Summer is filled with outdoor opportunities for our children and youth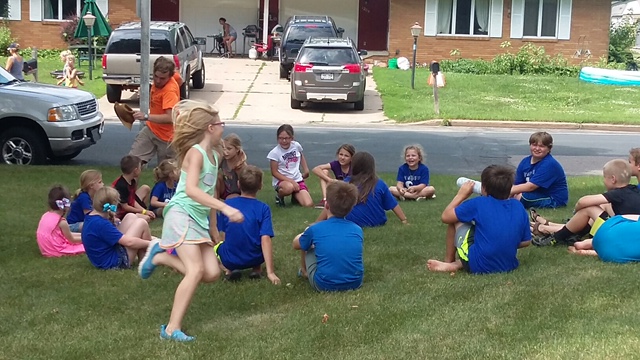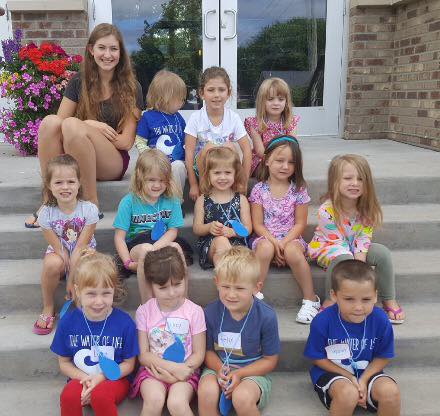 Vacation Bible School 2019 July 8-12
Sign up forms are available - link on side bar.
Luther Point Bible Camp in Grantsburg, Wisconsin offers weekend and week long camp opportunities for children and youth of all ages. They also offer family and grandparent camps.
To see all programming and dates of camps - please visit: https://lutherpoint.org/
Habitat for Humanity has long been supported by Mt Zion.
Every summer a group of 20 + teens and
adults spend a week working on a Habitat home somewhere in Wisconsin.
2019 Mt. Zion Habitat for Humanity Trip will be to
Wisconsin Rapids, WI June 23-28.