Pastor: Under a Pastoral Transition at this time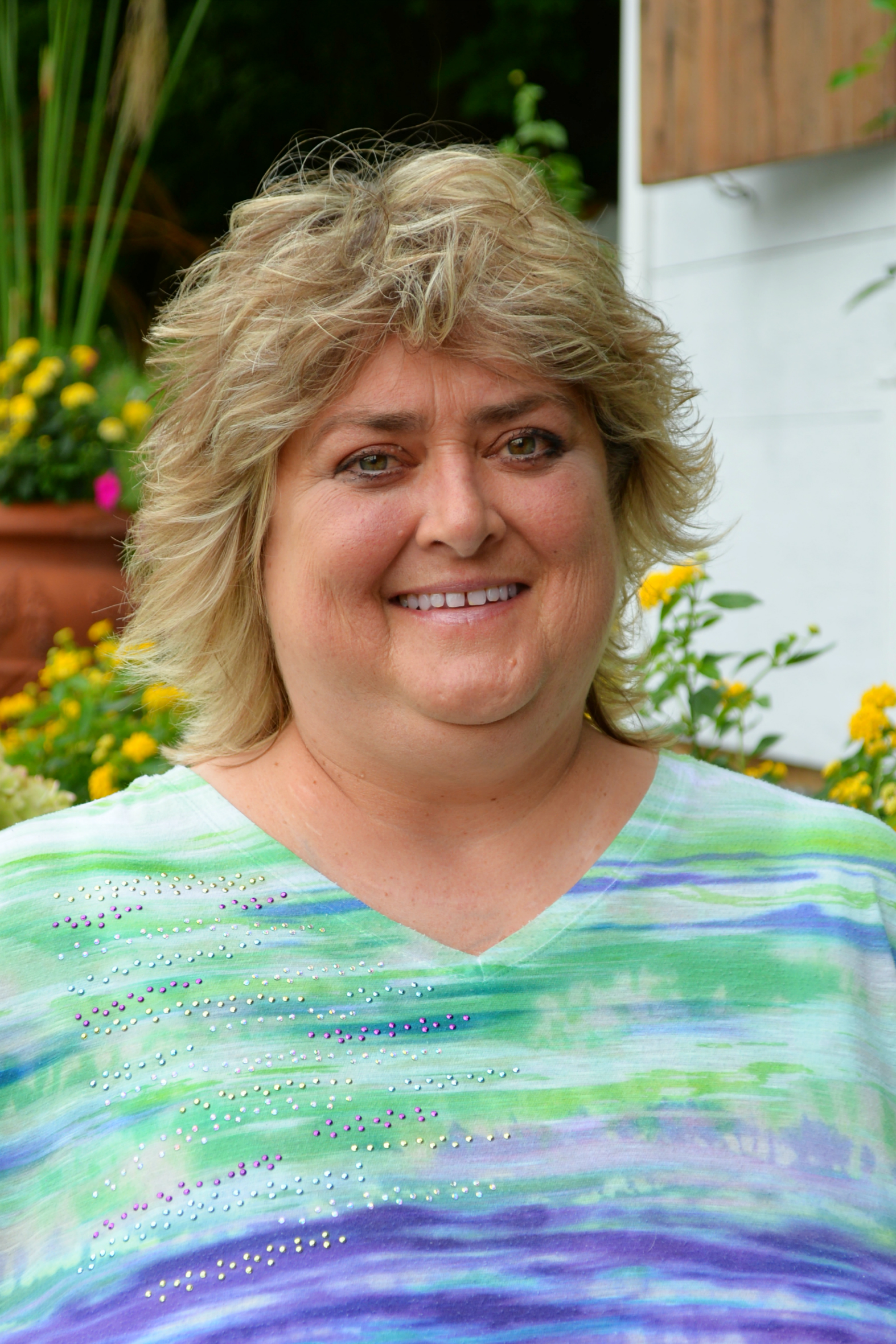 Anna Peterson - Administrative Assistant
Anna is the Administrative Assistant at Mt. Zion and has been in this position for 16 years.
Along with creating church publications, she oversees building usage & rentals; keeps record of all member information, making sure everything is current; updates & maintains the church's website & Facebook Page. She also organizes the Red Cross Blood Drives at Mt. Zion. *just to name a few
She married Bill at Mt. Zion in 1988 and together they have one adult daughter, Courtney.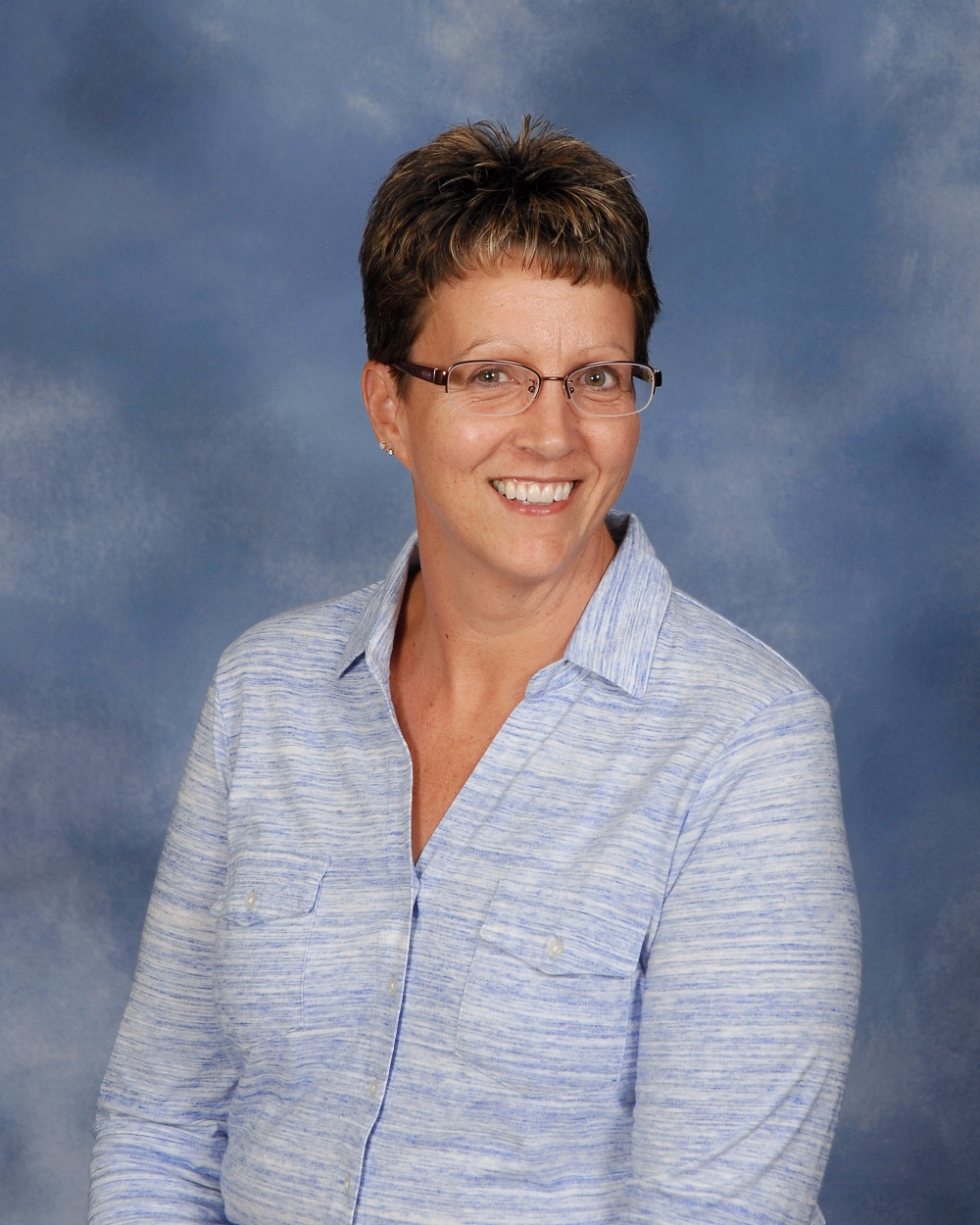 Robin Arneson – Treasurer
Robin has been serving as our Treasurer for 19 years now. She makes sure all the bills are paid and the budget adhered to. We are lucky to have her skills.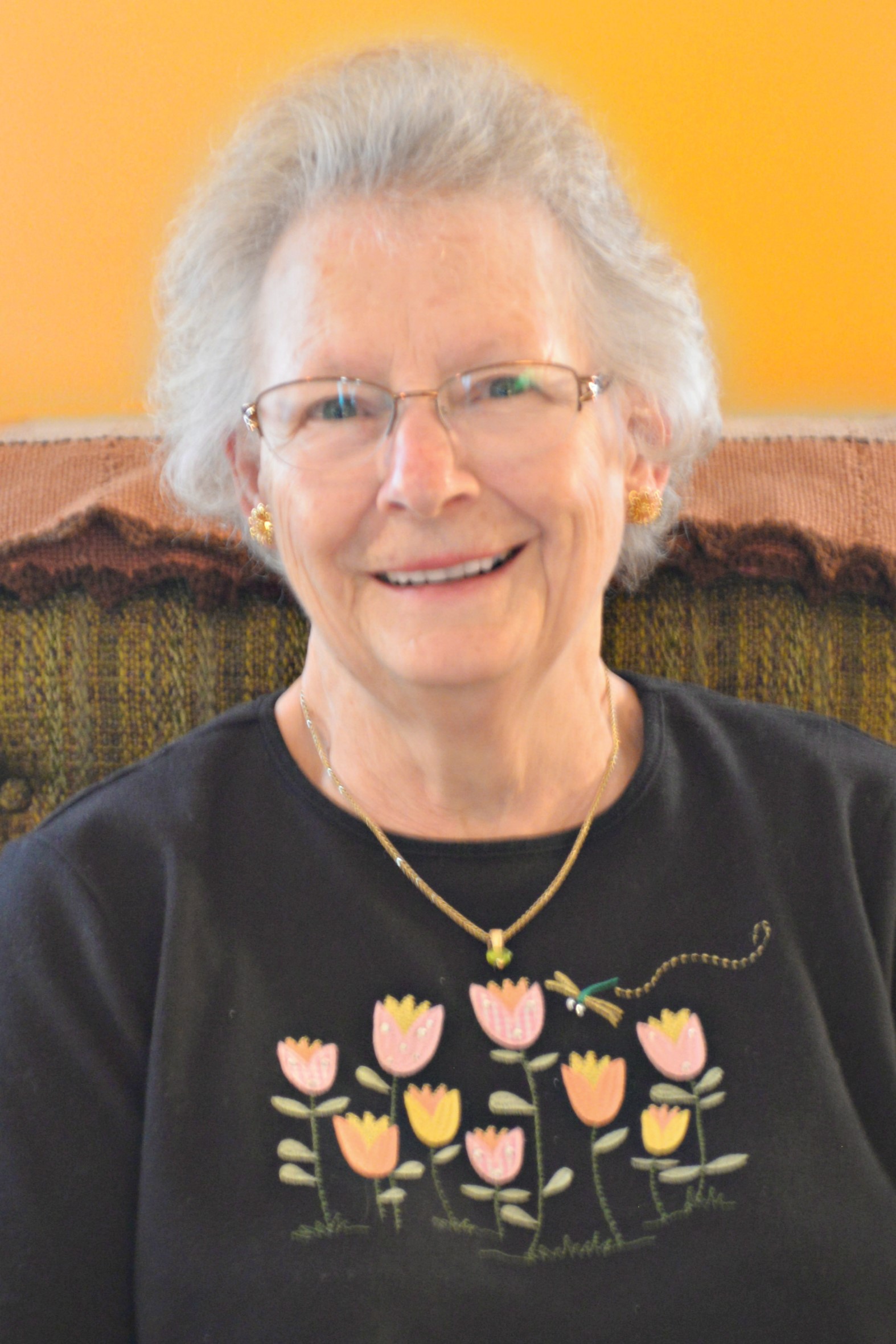 Joan Christopher - Financial Secretary
Has there been a time when Joan was NOT serving as our Financial Secretary? Her knowledge of our history and capabilities is amazing.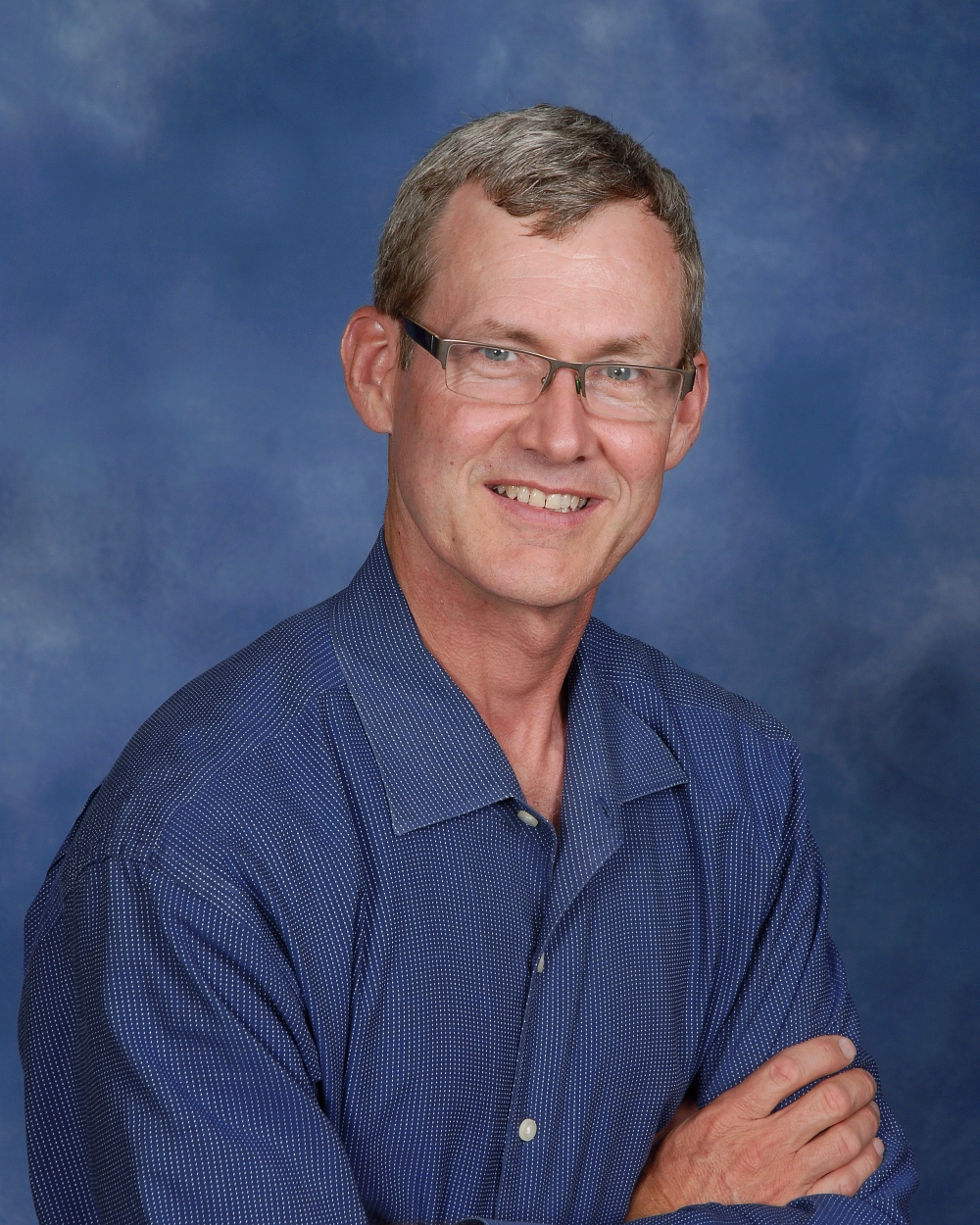 Craig Gustafson - Senior Choir Director
For over 20 years, Craig has been our Senior Choir Director. He succeeded his father, Richard, in this job. Craig plans and provides outstanding music ministry to all at Mt. Zion.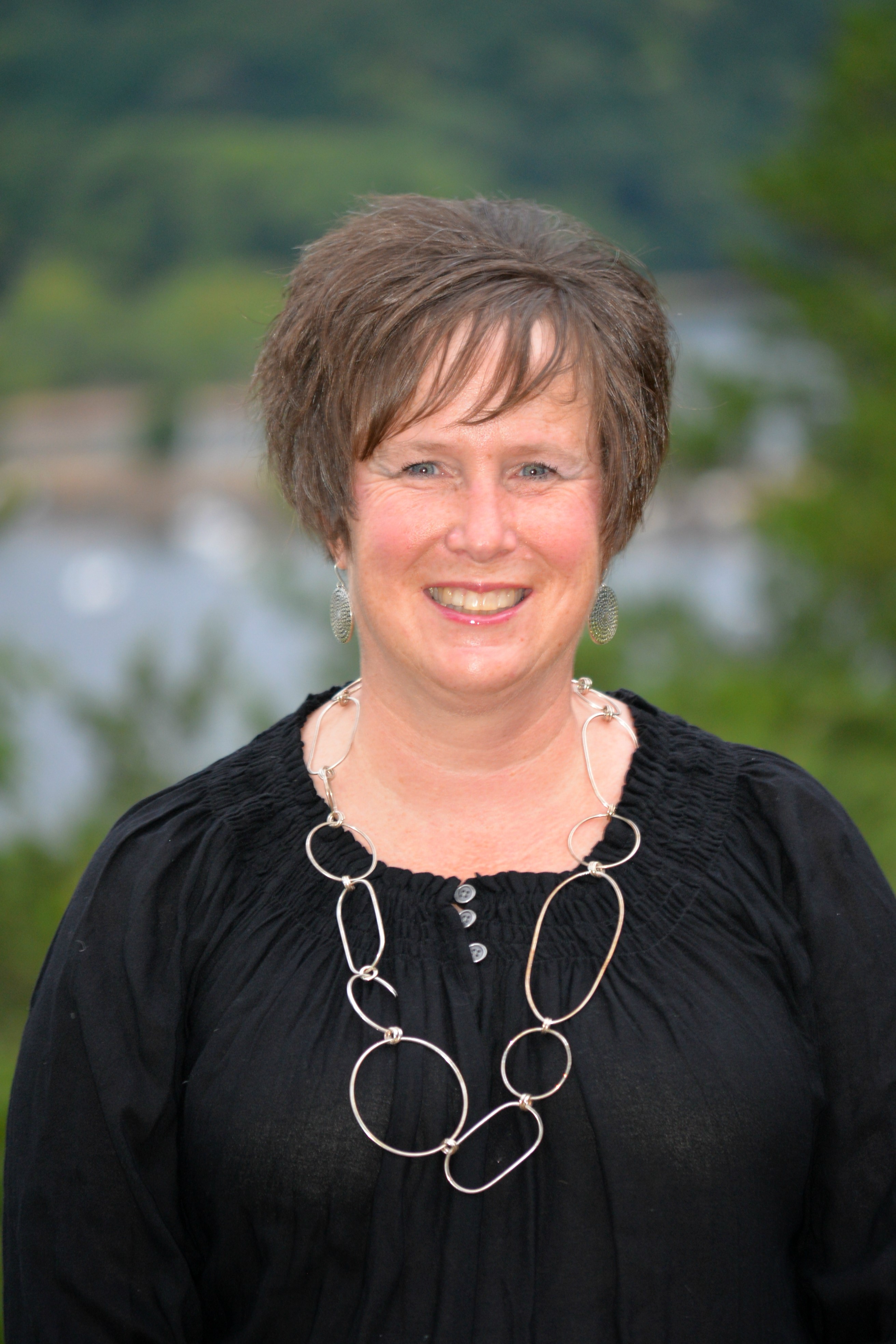 MaryKay Mahler - Junior Choir & Tone Chimes Director
MaryKay has worked diligently to create and nurture the Junior Choir and they sound awesome! She has also incorporated the Puppet Ministry into her Junior Choir duties. It is thru her efforts that we now have a Tone Chimes Group to provide worship music for us. Thank you for sharing so many talents.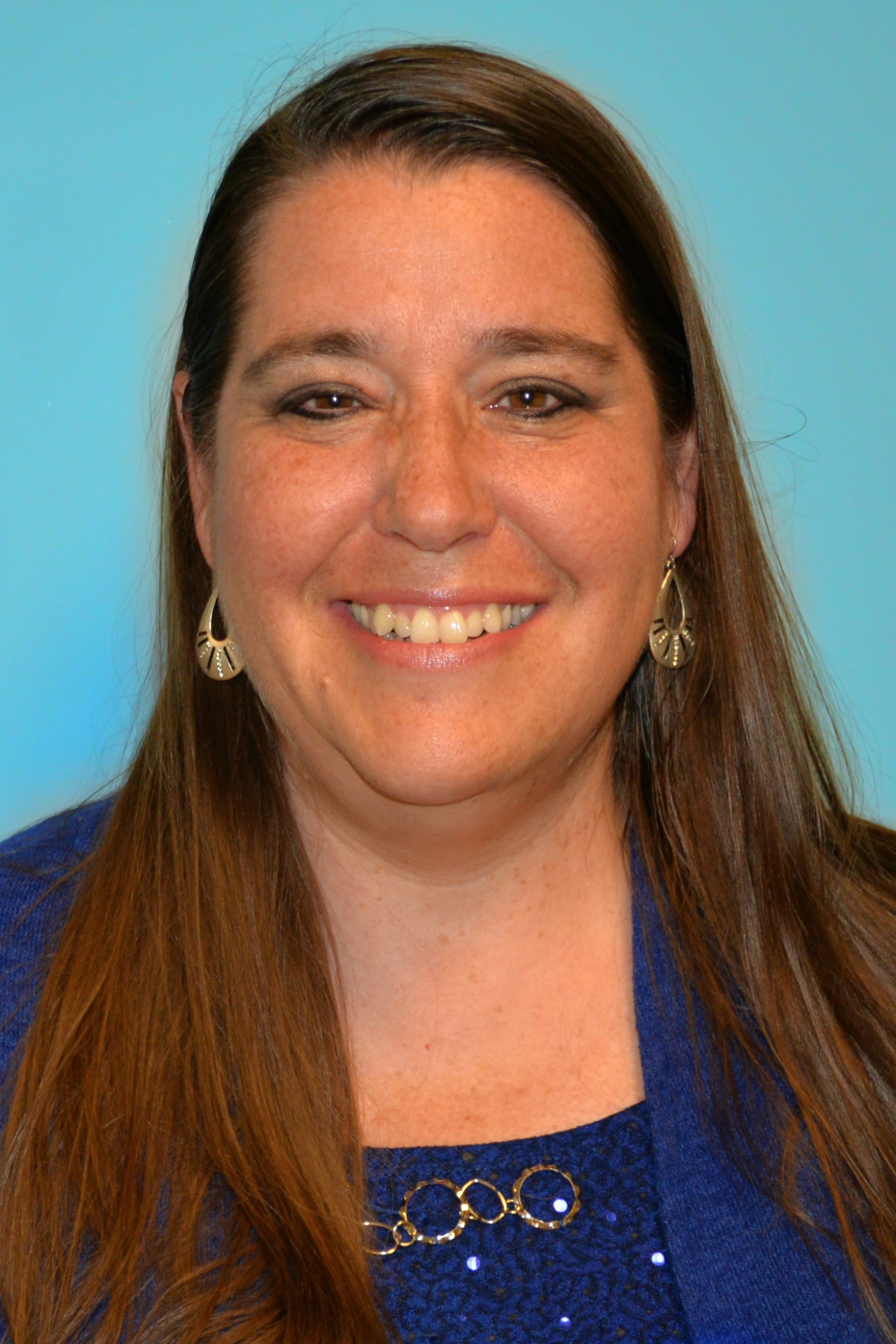 Deb Tonsager - Organist
Great musical abilities, an extremely upbeat personality, and the world's biggest smile - that's Deb!
Her skills make each worship service special..