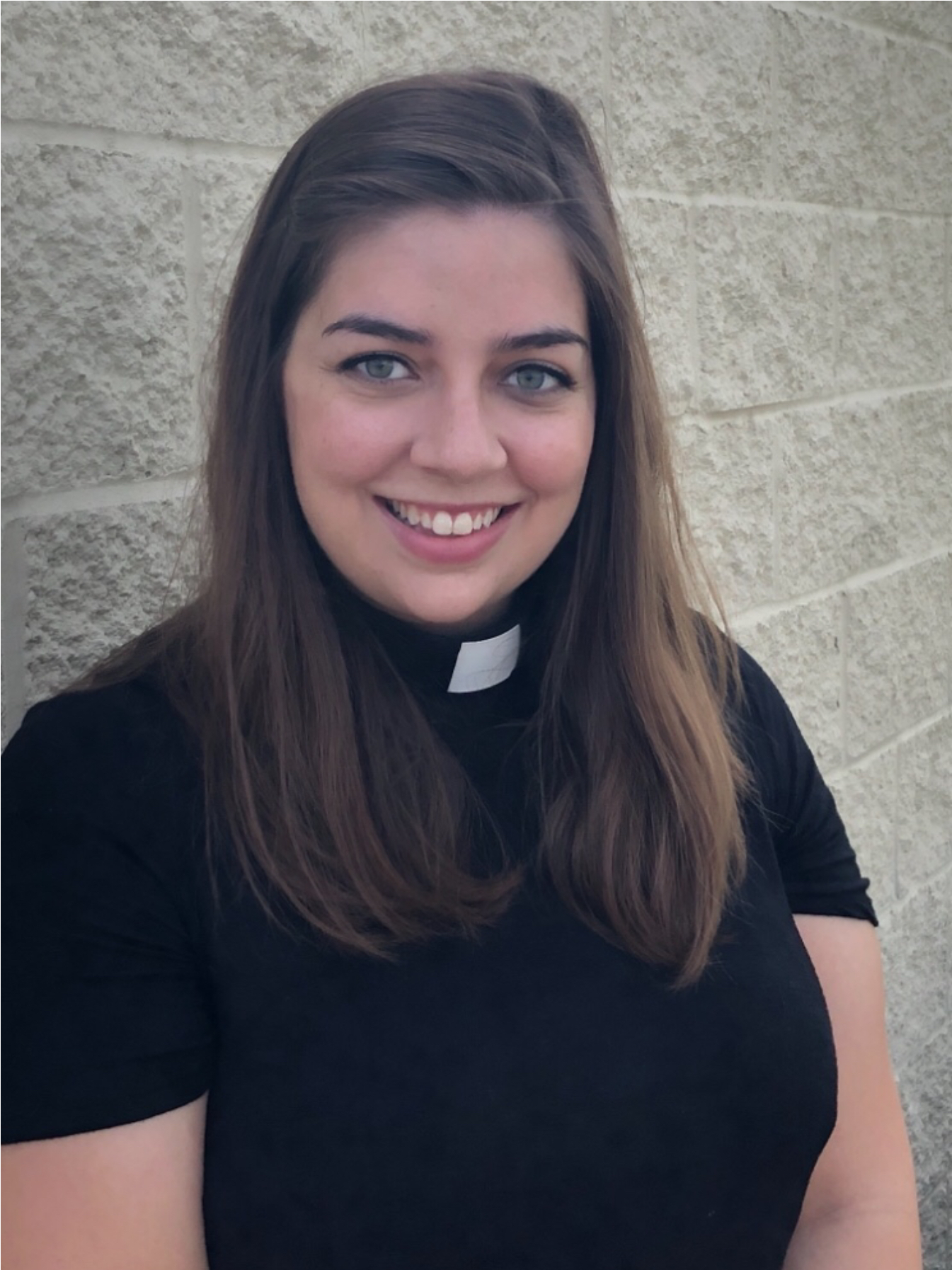 Pastor Carolyn Staats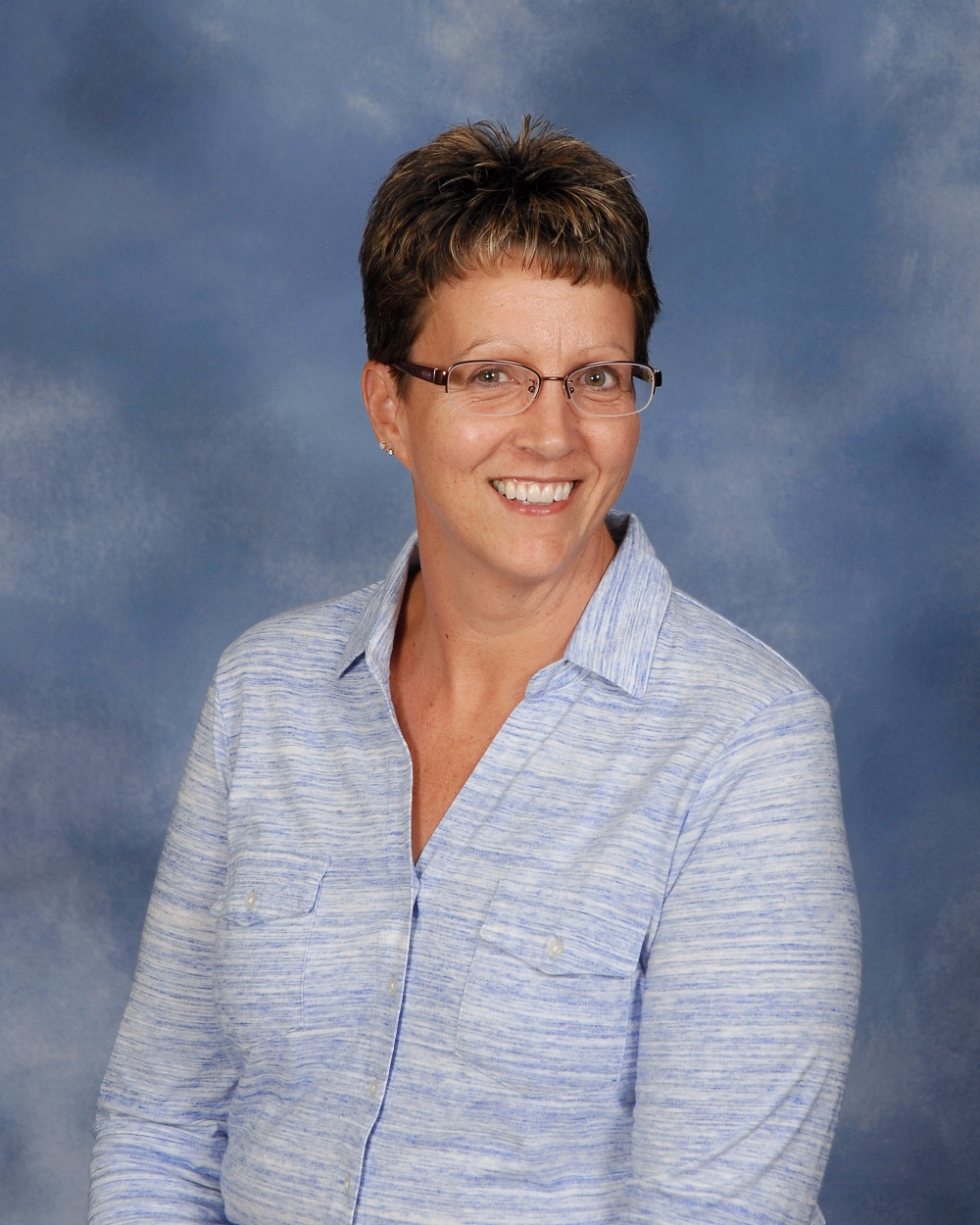 Robin Arneson – Treasurer
I have been a member at Mt Zion since 1996 and have served as the Treasurer for over 20 years. I am happy that I can use my talents to serve my congregation.
We have gifts that differ according to the grace given to us: prophecy, in proportion to faith; ministry, in ministering; the teacher, in teaching; the exhorter, in exhortation; the giver, in generosity; the leader, in diligence; the compassionate, in cheerfulness.
Romans 12: 6-8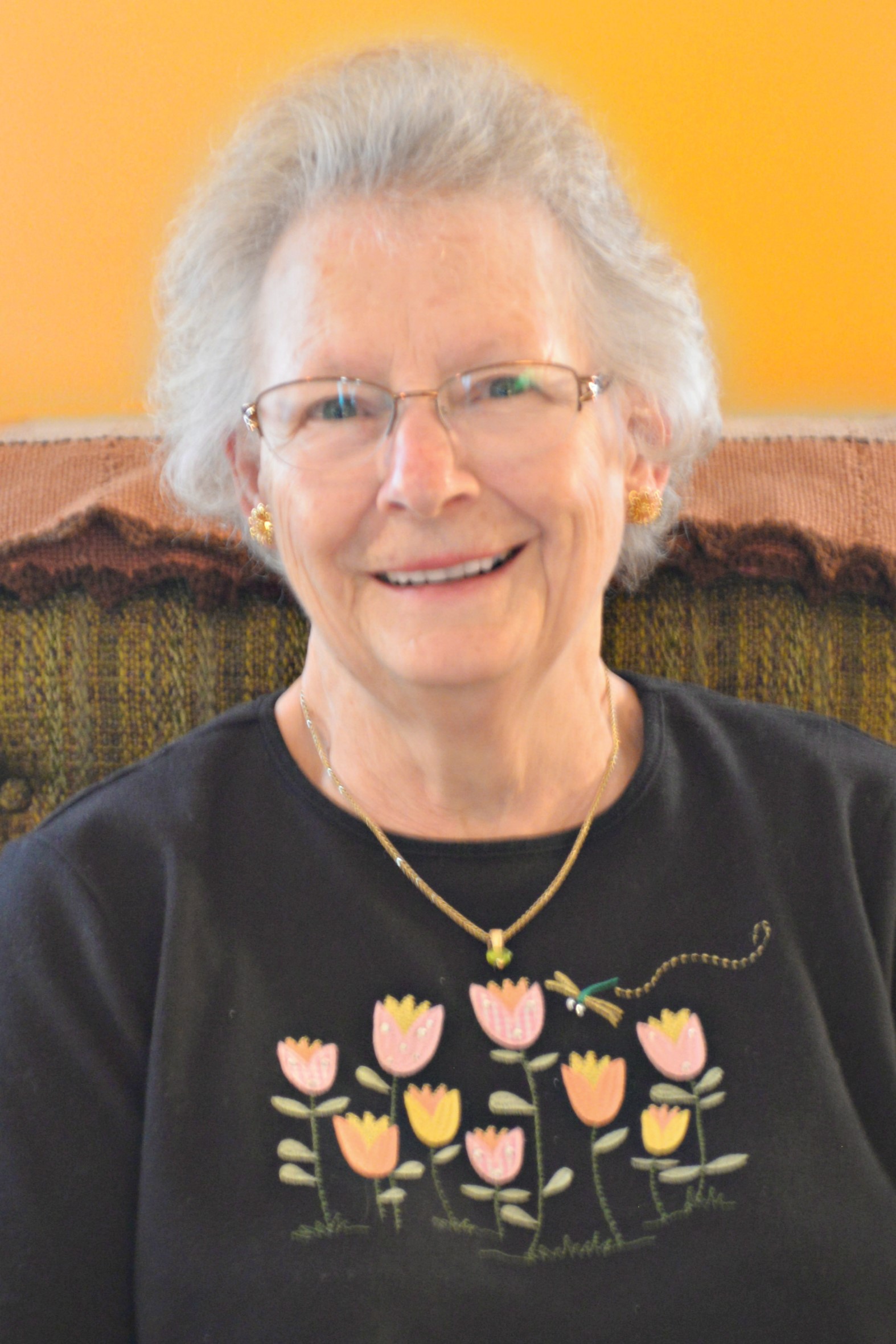 Joan Christopher - Financial Secretary
I have been a member at Mt. Zion since 1965 and your Financial Secretary since 1982. I have 7 grandchildren - three of them are triplets.
The Lord is my shepherd, I shall not want.
He makes me lie down in green pastures;
he leads me beside still waters; he restores my soul.
He leads me in right paths for his name's sake.
Psalm 23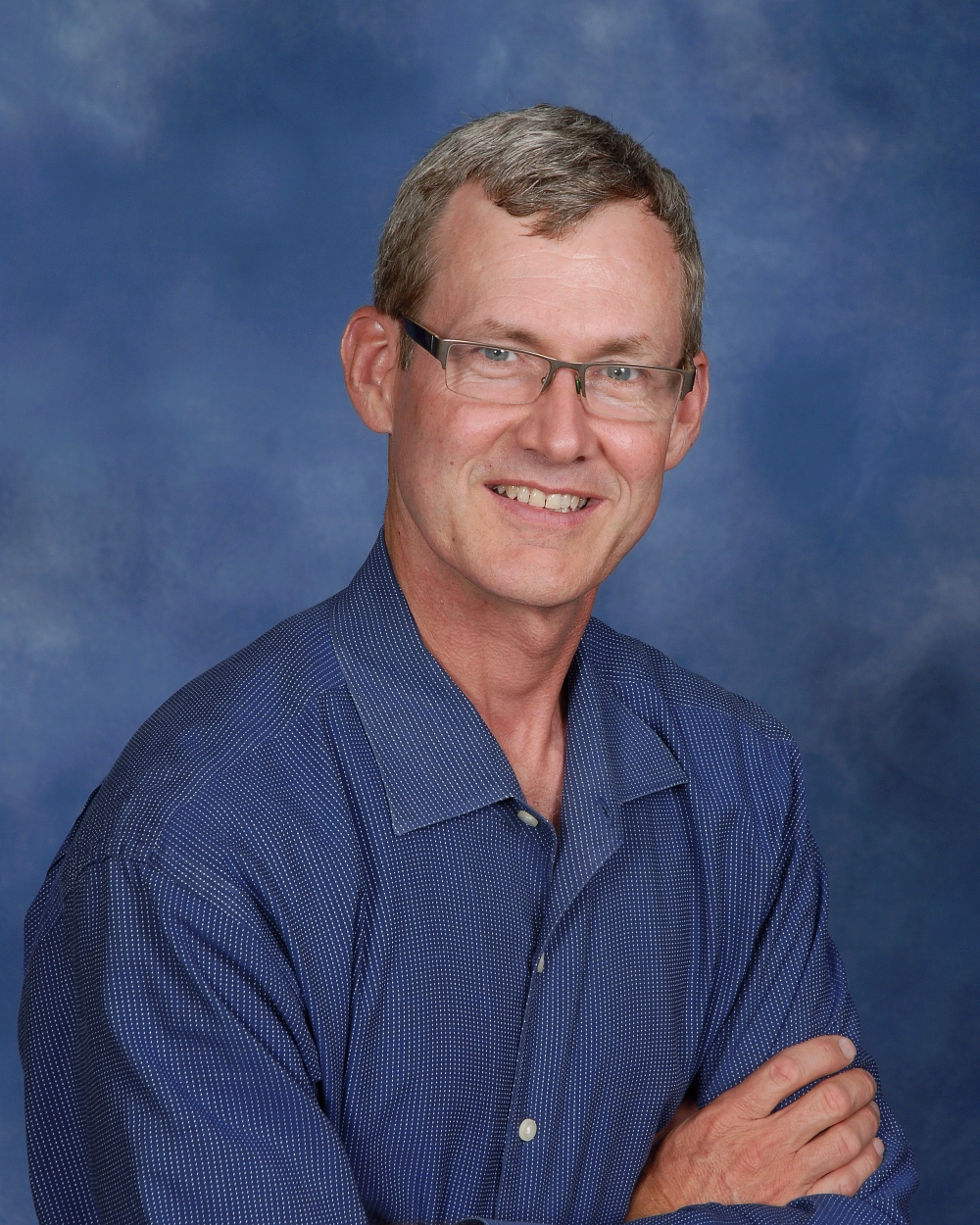 Craig Gustafson - Senior Choir Director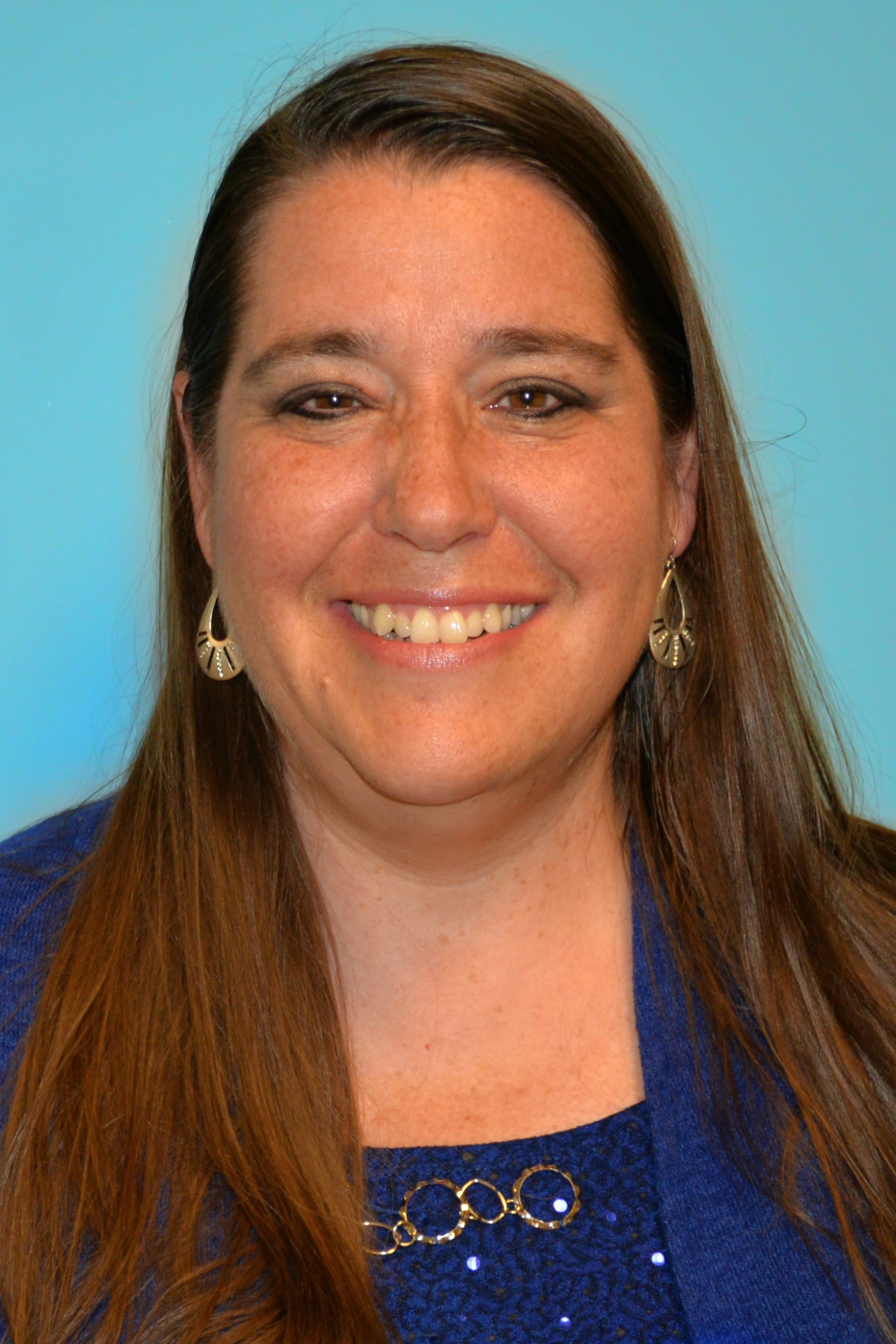 Deb Tonsager - Organist/Pianist
I have been a member at Mt. Zion since 2005 and have been the organist/pianist during that entire time. I cherish the wonderful people here and look forward to many more years to come.
The trumpeters and musicians joined in unison
to give praise and thanks to the LORD.
2 Chronicles 5:13