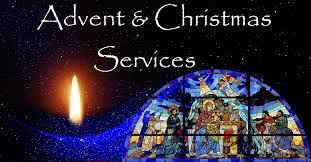 SEPTEMBER OUTDOOR WORSHIP
We will gather at Mt. Zion on
Sunday, September 27 at 5:00 pm
to worship together
with music, mediation, scripture, and communion.
We will have ushers direct you to a safe 6-foot by 6-foot bubble space for individuals and families.
So that we can safely meet, here is what you should bring:
a lawn chair

a mask

your own communion elements (a small container with wine or juice) and any bread
We ask that you wait for the ushers to direct you to a safe space, and at the end of the worship time, the ushers will direct you back to the parking lot.
Come and see your church friends in a safe, friendly no-touch worship service.
For those of you unable to attend the outdoor worship service, the service will be live-streamed on Facebook at 5 pm.
*
*If this option is no longer safe per the local public health guidelines, or we must postpone due to weather, we will communicate through email, Facebook, website and calling tree.
____________________________________________________________________________________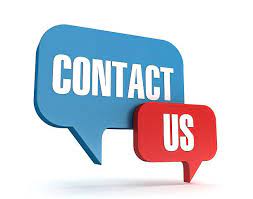 Due to the Covid-19 coronavirus pandemic, Mt. Zion's building is closed and in-person activities are postponed until further notice. In following with current St. Croix County Public Health guidelines, if those involved in adult ministry meetings of less than 10 people are interested in meeting in person, please contact Jim Letourneau.
We encourage you to join us for live online worship Sundays at 9:00 am on Facebook.
We will post the worship videos and written resources under
We also encourage you to continue generously supporting our ministries with your financial gifts. Options for giving are listed under
Thank you for your continued support and flexibility during this unprecedented time. May the peace of Christ which surpasses all understanding be with you all.
Pastor Carolyn Staats
when office is closed and you are in need of Pastoral Care,
please call (715) 396-1465.
If you are in need any support services, please call 211.
Here we stand…in the freely-given gift of Christ…compelled to reach out into the world.
Meet Mt. Zion Lutheran Staff
Come to the About Us section to meet the staff and clergy,
find contact information and find out what we're all about!