Sunday Worship
9:00 am with Communion
10:00 am Bible Study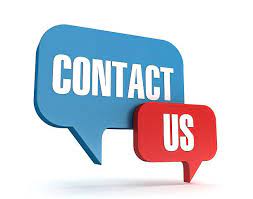 Sunday June 5 – August 21
Morning Prayer
Half-Hour Study during fellowship time.
HEBREWS at a Brewery
June 8 – July 6
5-Week Study on Hebrews at Pitchfork Brewery, Hudson
Wednesdays 7:00-8:00 pm
SATURDAY, JUNE 11 -
Youth & Family Event to ValleyFair
Please sign up before June 1 if you are interested - VALLEYFAIR SIGN UP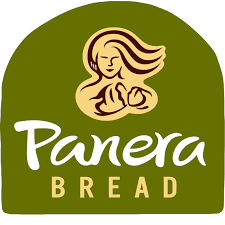 MONDAY - FRIDAY - JULY 11-15
Vacation Bible School
3-5 Year Olds
and
Entering 1st Grade - 6th Grade
Please fill out both forms and return to Mt. Zion
Volunteer Opportunities for VBS
SUNDAY, JULY 31
COMO ZOO and CONSERVATORY - A YOUTH AND FAMILY EVENT
We would love you to join us as we travel to Como Zoo &
Conservatory.
Reserve your spot - Here
Contact Us -




505 13th Street

Hudson, WI 54016
Office: (715) 386-5409

Office Hours beginning May 16

Tues. - Thurs. 10a - 3p




Pastor Erin Nelson

Anna Peterson - Secretary
Meet Mt. Zion Lutheran
Come to the About Us section to meet the staff and clergy, and find out what we're all about!