Here we stand…in the freely-given gift of Christ…compelled to reach out into the world.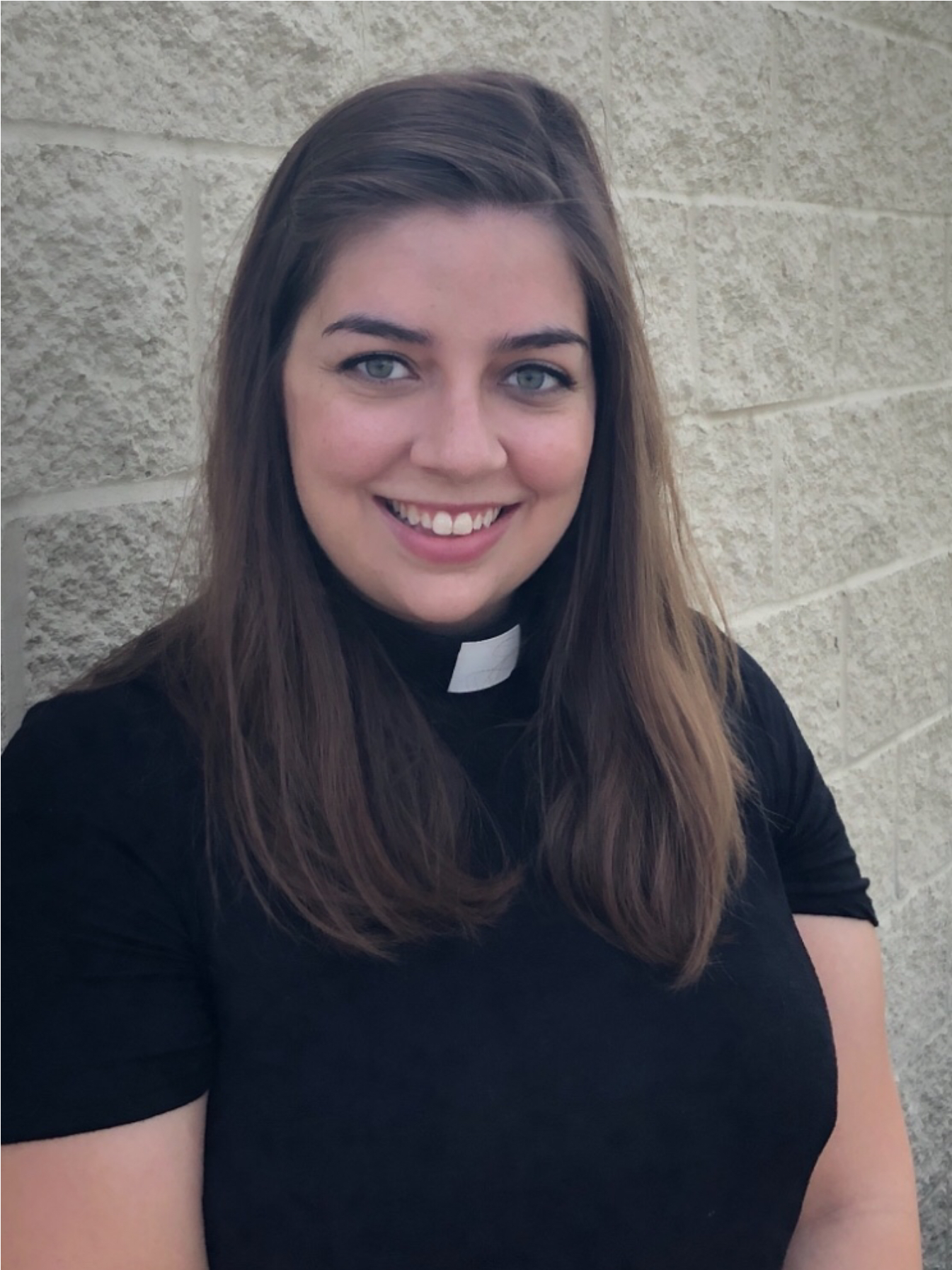 Carolyn Staats will be ordained at her Internship Church -
St. Andrew's Lutheran Church in Mahtomedi, MN
at 4:00 pm on July 20.
She will be installed as the Pastor of Mt. Zion on
Sunday, July 21 at 9:00 am.
WELCOME PASTOR CAROLYN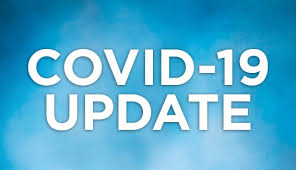 SUMMER WORSHIP AND OFFICE HOURS
We are glad you are here!
Summer Worship Schedule
9:00 am Sunday Worship

Office Hours
Church Office will be open
Tuesday – Friday
10:00 am – 3:00 pm
Office Will Be Closed Friday, May 24
and Tuesday, May 27
In Honor of Memorial Day
Contact us at: (715) 386-5409
Bridge Pastor - Sandra Johnson (Sunday & Monday through July 15)
Anna Peterson – Church Secretary
Meet Mt. Zion Lutheran Staff
Come to the About Us section to meet the staff and clergy,
find contact information and find out what we're all about!