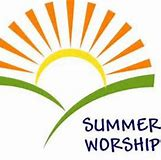 SUMMER WORSHIP AND OFFICE HOURS
We are glad you are here!

Summer Worship Schedule
9:00 am Sunday Worship
WE GO BACK TO TWO SERVICES ON SUNDAY, SEPTEMBER 15!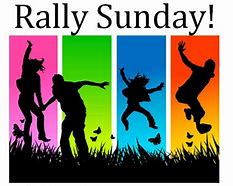 SUNDAY, SEPTEMBER 15
SO MANY NEW THING HAPPENING!
COME CHECK US OUT!
8:15 am- Worship w/ Communion
9:10 am- Fellowship - In Fellowship Hall
9:10 am - 10 Minute Treats - Lower Level
9:20 am Sunday School
9:20 am Sr. Choir Rehearsal - Loft
10:30 am Worship w/ Communion
Contact us at: (715) 386-5409
Pastor Carolyn Staats
Anna Peterson – Church Secretary
Office Hours
Church Office will be open
Tuesday – Friday
10:00 am – 3:00 pm
Here we stand…in the freely-given gift of Christ…compelled to reach out into the world.
Meet Mt. Zion Lutheran Staff
Come to the About Us section to meet the staff and clergy,
find contact information and find out what we're all about!