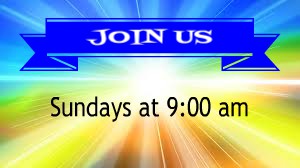 WELCOME
SUNDAY MORNING WORSHIP
8:15 & 10:30 w/Communion
9:20 am Sunday School
all kids age 3 yrs. old - 8th Grade
Muffin Bunch for 9th - 12th Grade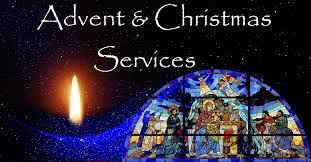 MT. ZION CHRISTMAS PLANT SALE
During October, Mt. Zion traditionally has its Holiday Flower Sale jointly sponsored through Gertens'.
Deadline for ordering is Noon on Sunday, October 18, 2015. The plants are scheduled to arrive at Mt. Zion on Saturday, December 12 so those ordered for home use only may be picked up the morning of Sunday, December 13, 2015. Those plants designated for church use may be taken home after Christmas Eve.
Money generated by the plant sale this year will be used for Andrew Gustafson's Eagle Scout project which is constructing a fire pit/patio area in between the East Parking lot entrances.
Contact Us -




505 13th Street

Hudson, WI 54016
Office: (715) 386-5409




Pastor Erin Nelson

Anna Peterson - Secretary
Look at Our Photos
Come see a gallery of photos of our wonderful community, and get a glimpse of some of the many activities that take place at Mt. Zion.
Meet Mt. Zion Lutheran
Come to the About Us section to meet the staff and clergy, and find out what we're all about!