Aaron Adams - President
I joined Mt. Zion in 2005. My wife and I have 3 little girls. We are very busy keeping up with them! I teach Sunday school and I am active with the Sunday school program. My profession is in financial planning. I enjoy golfing, fishing, watching football and being with my family.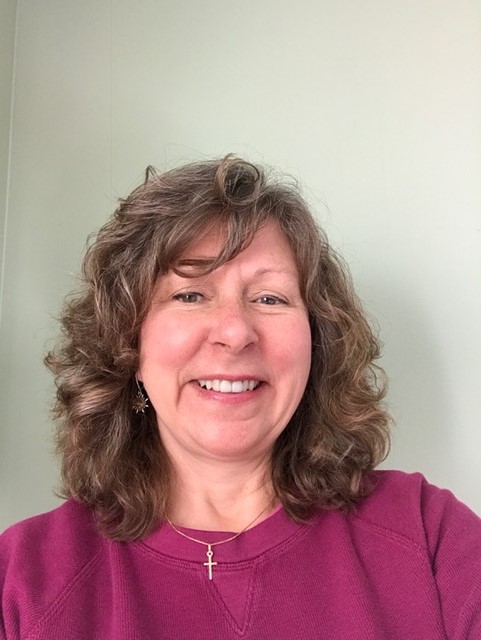 Paula Saunders - Vice-President
Mt. Zion has been my church family since we moved to Hudson in 1998. Mt. Zion has been a very important part of our family with 4 baptisms, 2 confirmations, 2 weddings, and sadly 1 funeral. Over the years, I have enjoyed being involved with teaching Sunday School, Habitat for Humanity mission trips, as well as being on the Board of Finance for Council. I am a recently retired CPA and am enjoying my extra time with the five grandchildren.
FINANCE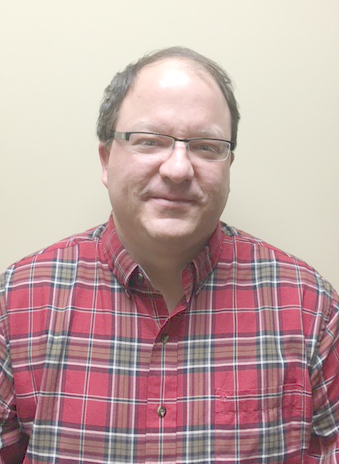 Scott Jahns
My Wife, Christine and I moved to Hudson in 1993. We have two sons, Parker at UW-Madison and Cameron a sophomore at Hudson. Cameron is also serving on the Council as a youth deacon; a position Parker also participated in. We joined Mt. Zion in 2005. I've been an engineering manager in the medical device field for over 20 years. Christine is normally the volunteer in our family; but she encouraged me to offer my skills to aid Mt. Zion's mission.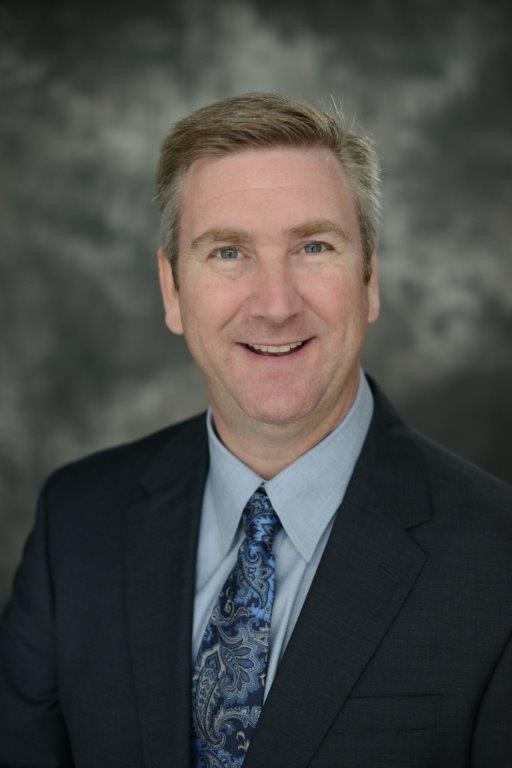 Jim Gelina
Our family relocated from Iowa to Hudson in 2005 and joined Mt Zion soon after. Our family consists of myself, Nicole, and our two children: Megan who is a junior at Iowa State University and Christopher a senior at Hudson High School. Our family has been involved in many activities at Mt Zion: Habitat for Humanity, various Church Council positions, Relay for Life, Food Shelf, etc… You can find Nicole in the children's section at the Hudson Library and I am employed at Andersen Windows in Research and Development. During the summer, look for me riding my Harley around Hudson.
PROPERTY
Jason Gigure
My wife, Karen, and I joined Mt. Zion in 2005. We have three children: Sofia, Henry, and Rosa. Rosa came to us from Haiti in 2013 and Karen and I continue our involvement there through mission trips and supporting Second Mile Haiti. I am mostly a stay-at-home-dad who works part-time as a caregiver for our nephew with disabilities. I have worked in the environmental field, as an elementary school teacher, and as a handyman. I enjoy hiking, writing novels, and building projects.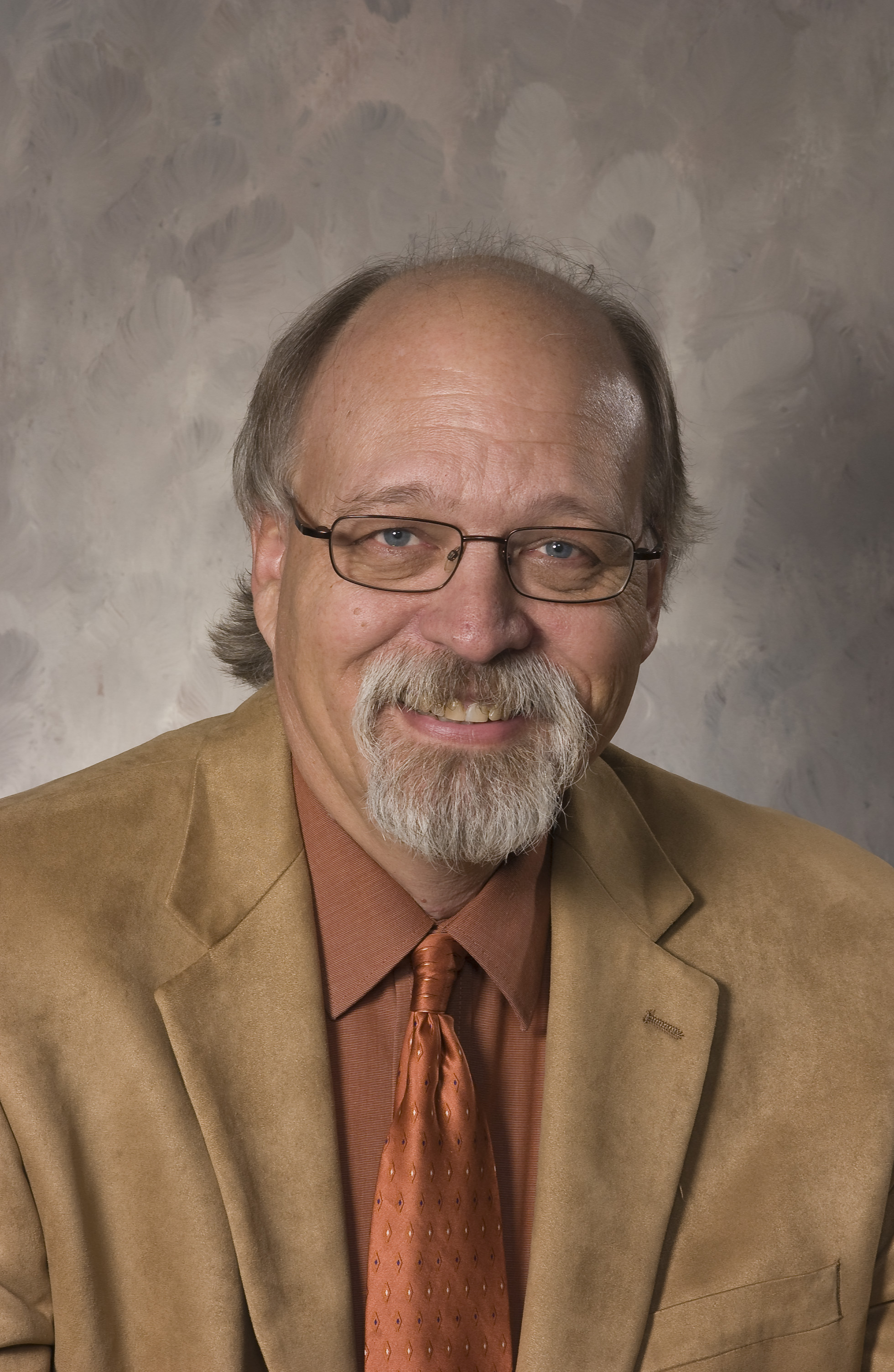 David Miller
My wife, Debbie, and I moved here from Iowa in 1997. I retired from 3M in 2013 after over 33 years. We have 2 grown children, and 3 grandchildren. I'm active in Bible Study, Kids Club, the Capital Campaign Committee, Alter Guild and reading on Sundays. My passion is family history and the Minnesota Twins.
OUTREACH & SOCIAL MINISTRY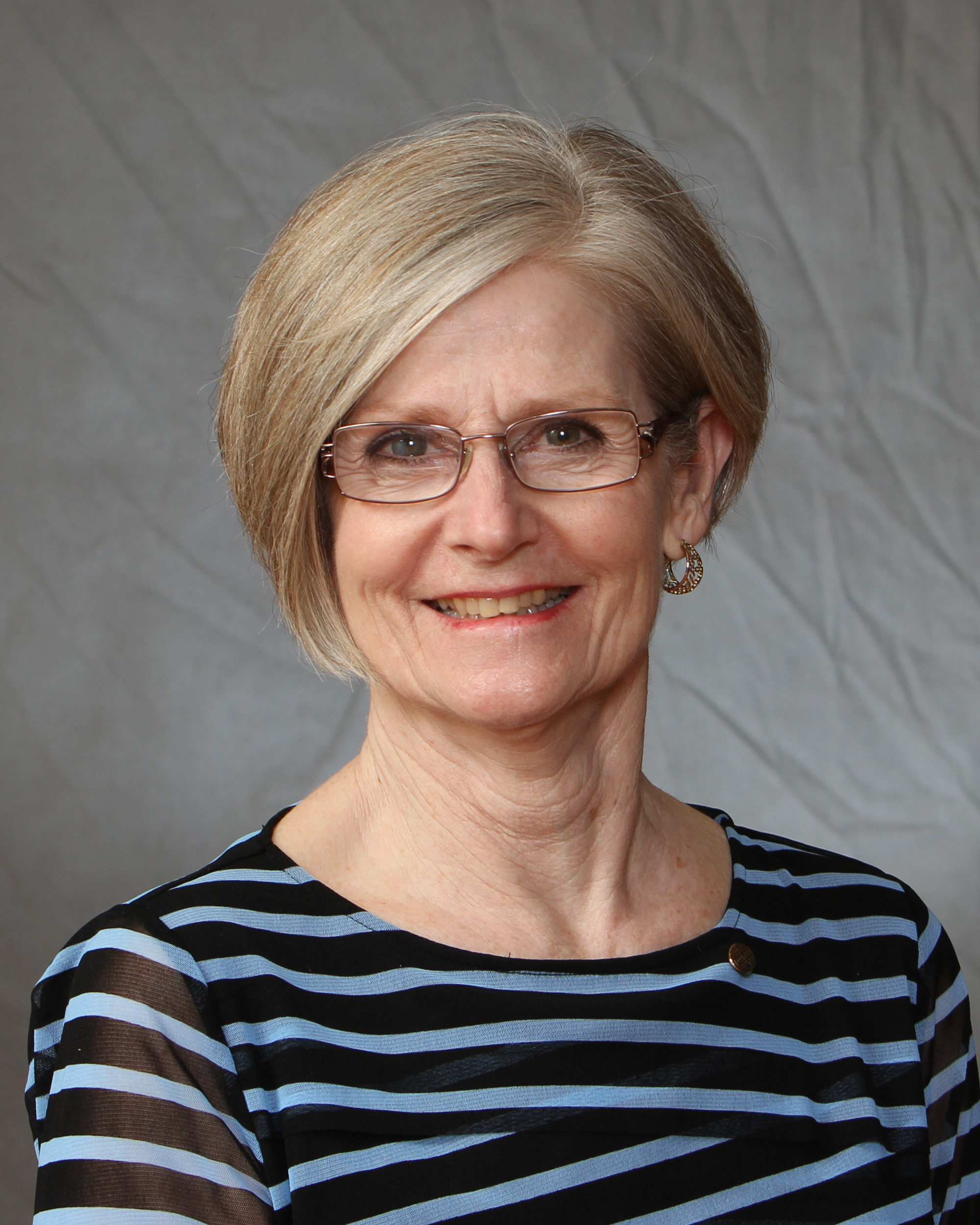 Olive Olson
I joined Mt Zion in 1983 and I have served as Sunday School teacher, Sunday School Superintendent and I have served on the council many times representing Outreach, Christian Ed and Worship and Music. I am also part of Mt Zion's Tone Chimes, our card ministry, Dinah Circle, the book club and Bill and I have been part of the Sinners Dinner group since it began. My husband Bill and I have blended our families and we are blessed with 4 children and 8 grandchildren. Life is good!
Lynell Nemitz
MUSIC & WORSHIP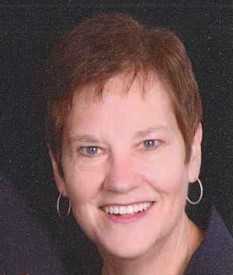 Linda Yde
Retired from Regions Hospital. I have served on the Nomination Committee in the past. Presently chair of the Memorial Committee and now serving on the Worship & Music Committee. I participate in weekly bible study, tone chime choir, Joy Circle and as a confirmation mentor. Plan to be part of the brass choir for Easter services.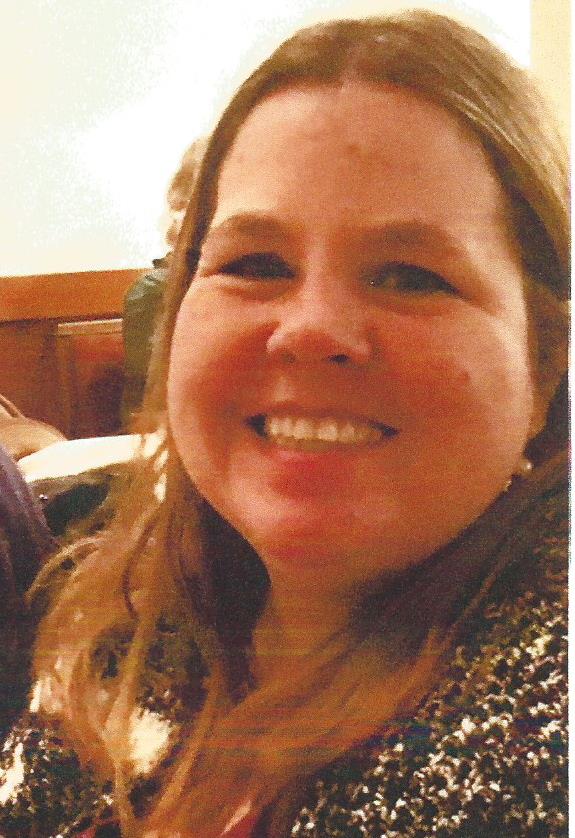 Erin Prawalsky
My Husband, Randy, and I moved to Hudson in 2004. We have 2 girls who are 7 years apart; this makes life interesting at times. We joined Mt. Zion in 2015.
I enjoy being with my family.
CHRISTIAN EDUCATION & ACTIVITY
Jodi Becker
I started attending Mt. Zion Spring of 2004. I have three teenagers that have all had the pleasure of having me as their Sunday School teacher over the years. My line of work is as a Quality Technician. When I have a spare moment, you can usually catch me reading on my Kindle.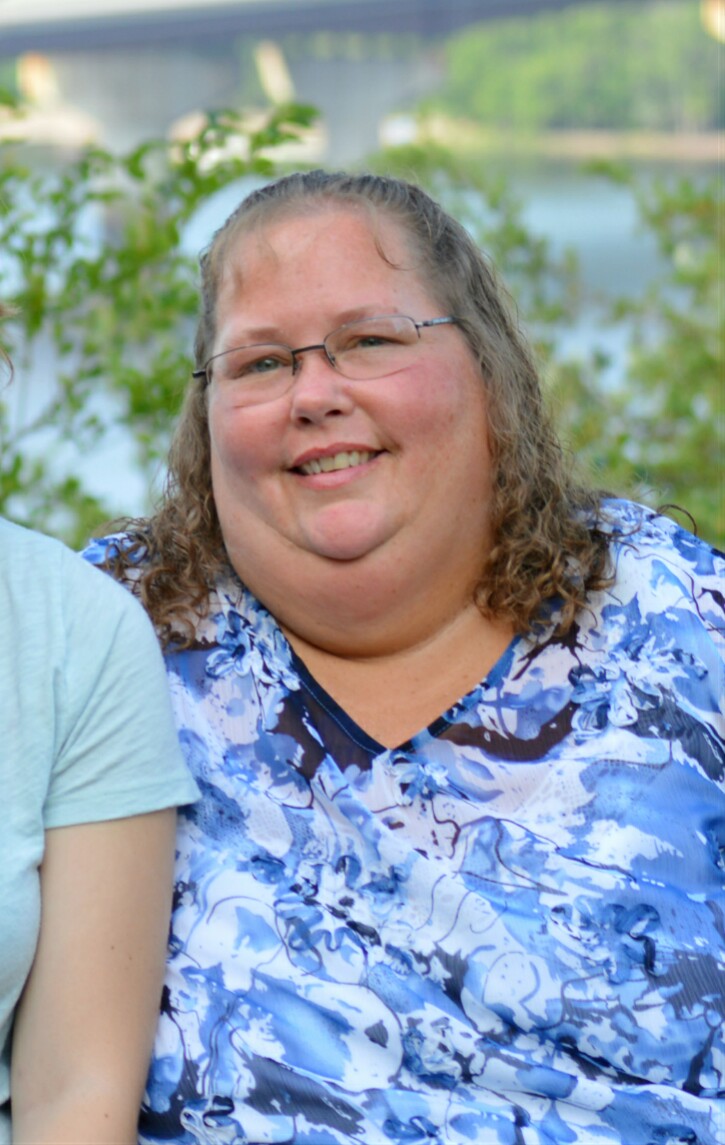 Melissa Hines
I started coming to Mt. Zion Church in 2008. I am a single mother of 3 great young adults. I have been an educational assistant for special needs with the Hudson School District for 8 years. I have lived in Hudson since 1991.
YOUTH DEACONS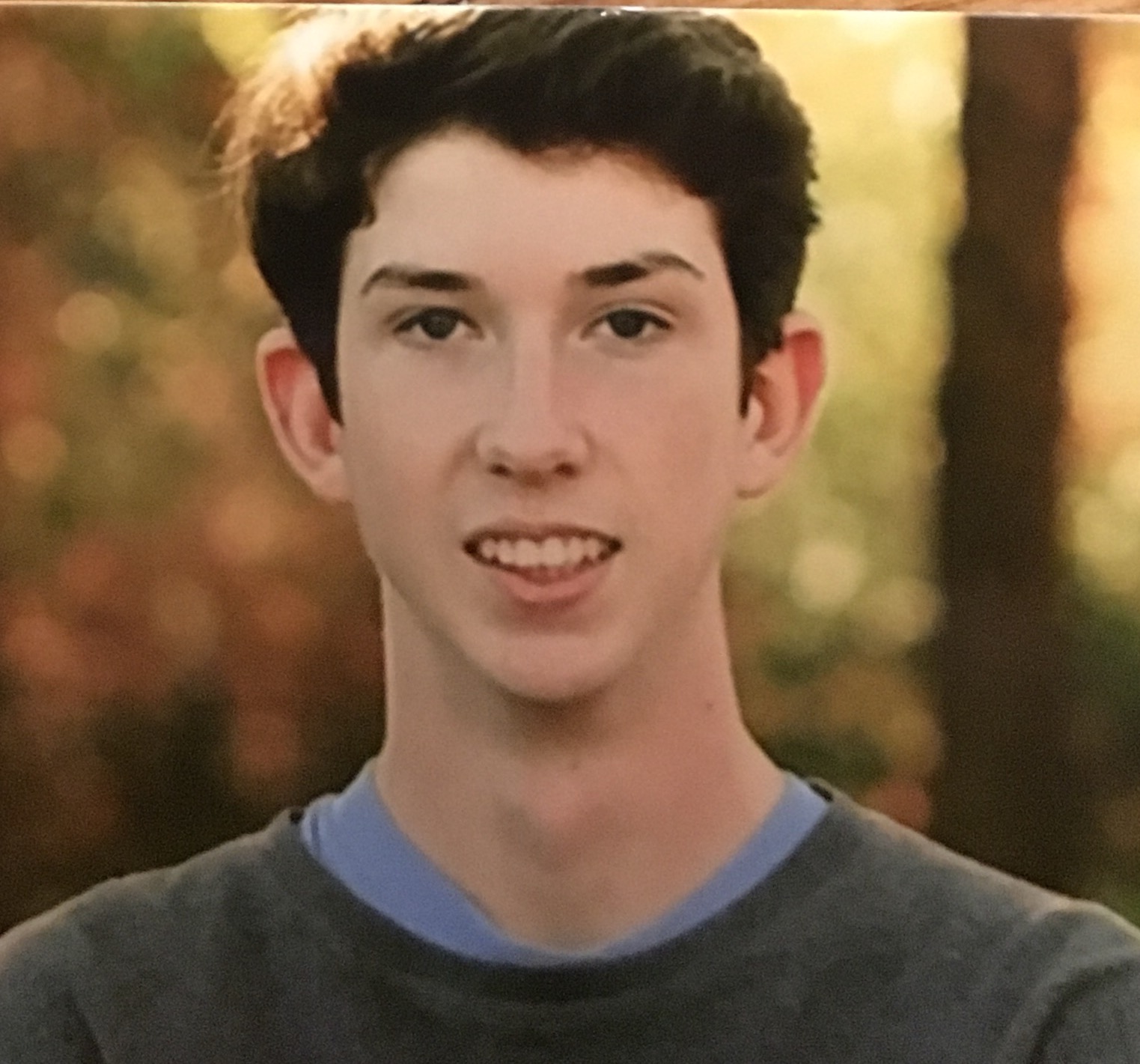 Henry Okerlund
I am a junior at Hudson High School. I was confirmed at Mt. Zion. I play hockey for the Hudson Raiders. I enjoy sailing, playing golf and Lacrosse.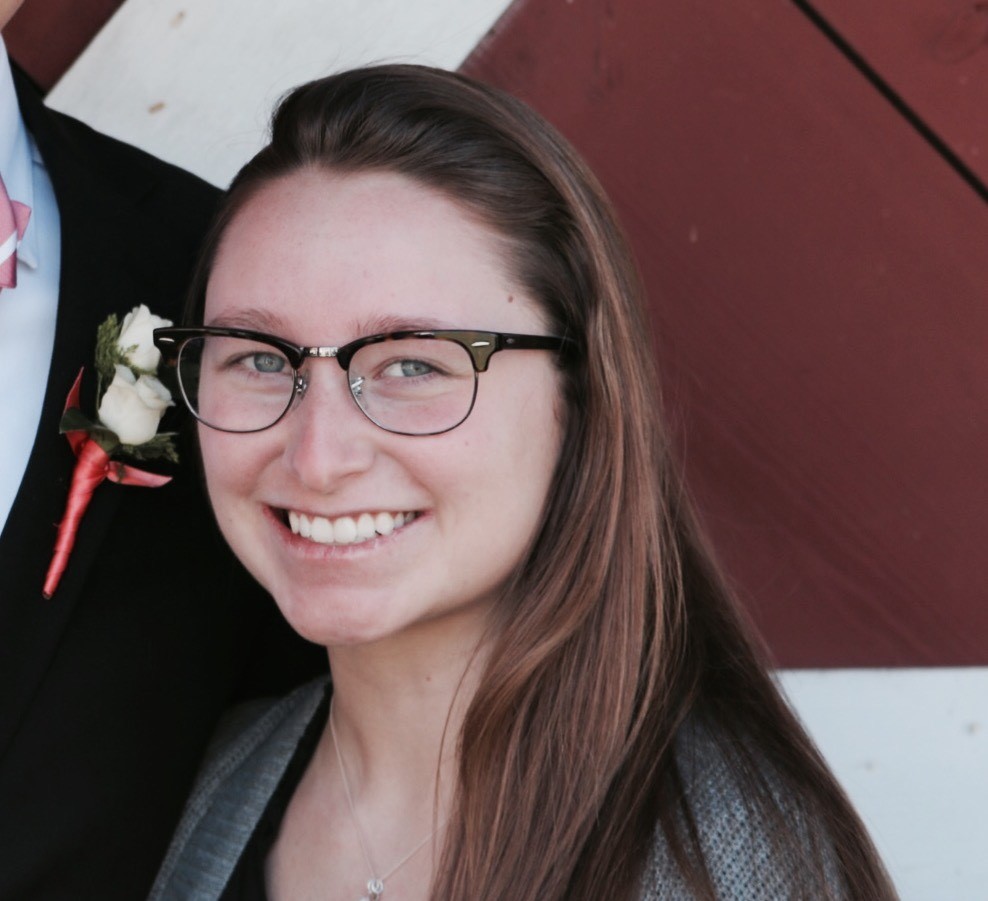 Ellie Johnson
I'm a sophomore are Hudson High. I've been a member of Mt. Zion since I was in third grade, and I was confirmed here. I'm thankful for all the opportunities I've had through church, like going on Habitat trips and volunteering at VBS, and I look forward to more to come.