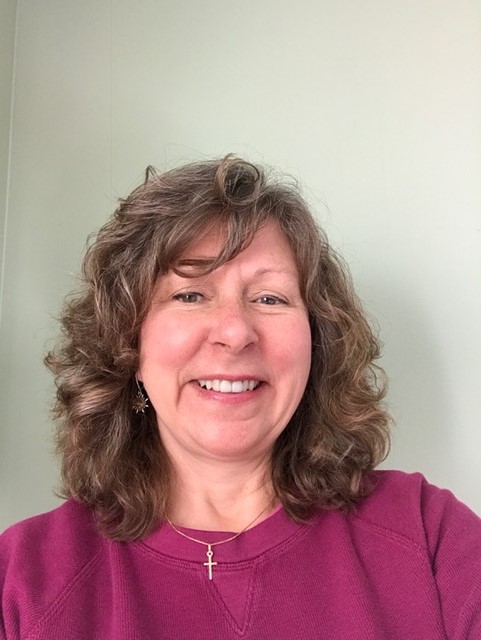 Paula Saunders - President
Mt. Zion has been my church family since we moved to Hudson in 1998. Mt. Zion has been a very important part of our family with 4 baptisms, 2 confirmations, 2 weddings, and sadly 1 funeral. Over the years, I have enjoyed being involved with teaching Sunday School, Habitat for Humanity mission trips, as well as being on the Board of Finance for Council. I am a recently retired CPA and am enjoying my extra time with the five grandchildren.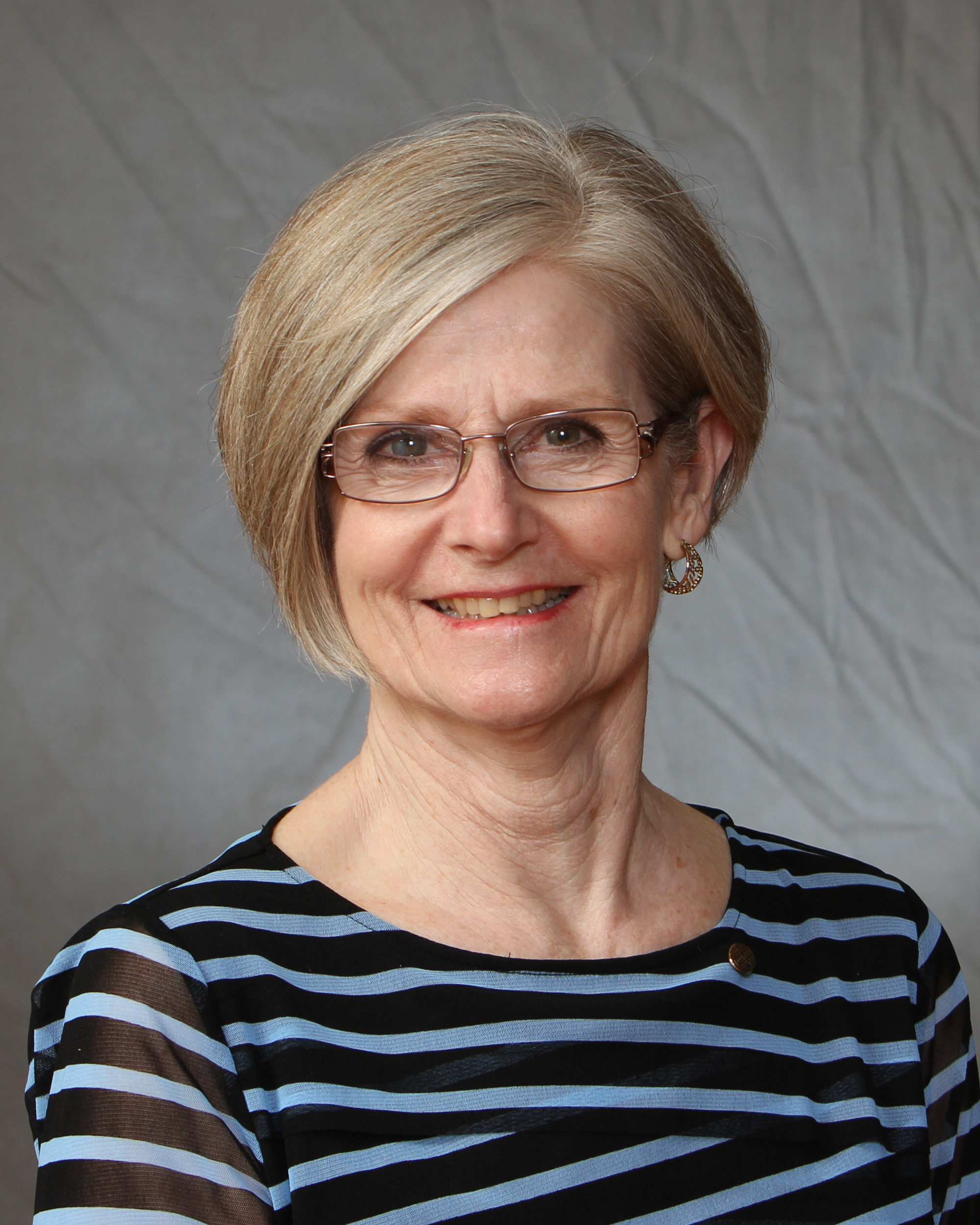 Olive Olson - Vice President
I joined Mt Zion in 1983 and I have served as Sunday School teacher, Sunday School Superintendent and I have served on the council many times representing Outreach, Christian Ed and Worship and Music. I am also part of Mt Zion's Tone Chimes, our card ministry, Dinah Circle, the book club and Bill and I have been part of the Sinners Dinner group since it began. My husband Bill and I have blended our families and we are blessed with 4 children and 8 grandchildren. Life is good!
FINANCE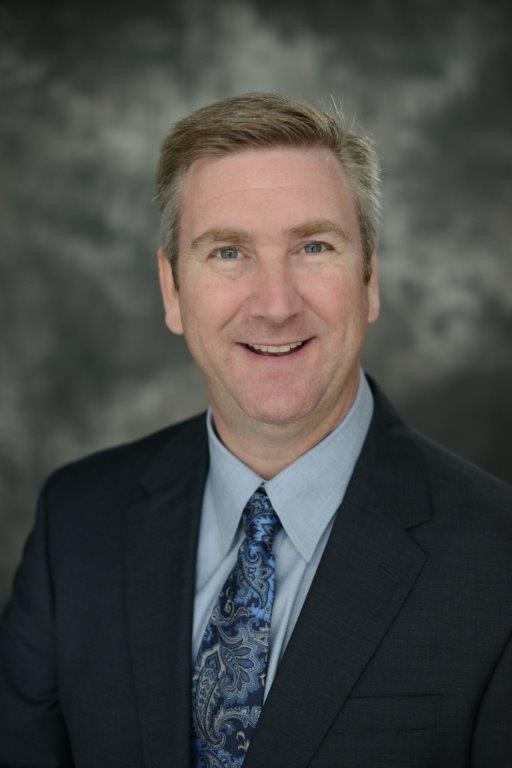 Jim Gelina
Our family relocated from Iowa to Hudson in 2005 and joined Mt Zion soon after. Our family consists of myself, Nicole, and our two children: Megan who is a junior at Iowa State University and Christopher a senior at Hudson High School. Our family has been involved in many activities at Mt Zion: Habitat for Humanity, various Church Council positions, Relay for Life, Food Shelf, etc… You can find Nicole in the children's section at the Hudson Library and I am employed at Andersen Windows in Research and Development. During the summer, look for me riding my Harley around Hudson.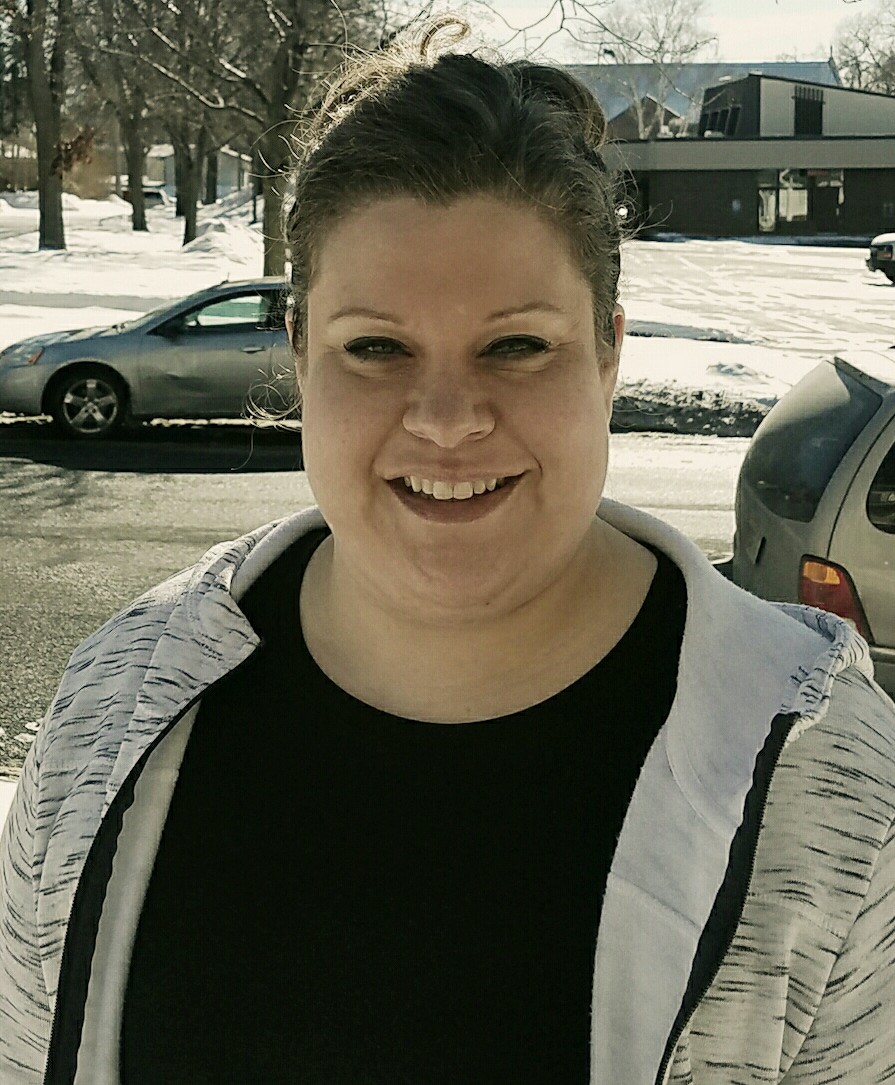 Stacie Nelson
My name is Stacie Nelson and I've been a member of Mount Zion for a little over a year. I was born in River Falls, Wisconsin and that is where I currently live. I have a husband named Tony and a 4-year old named Sullivan (Sully).
PROPERTY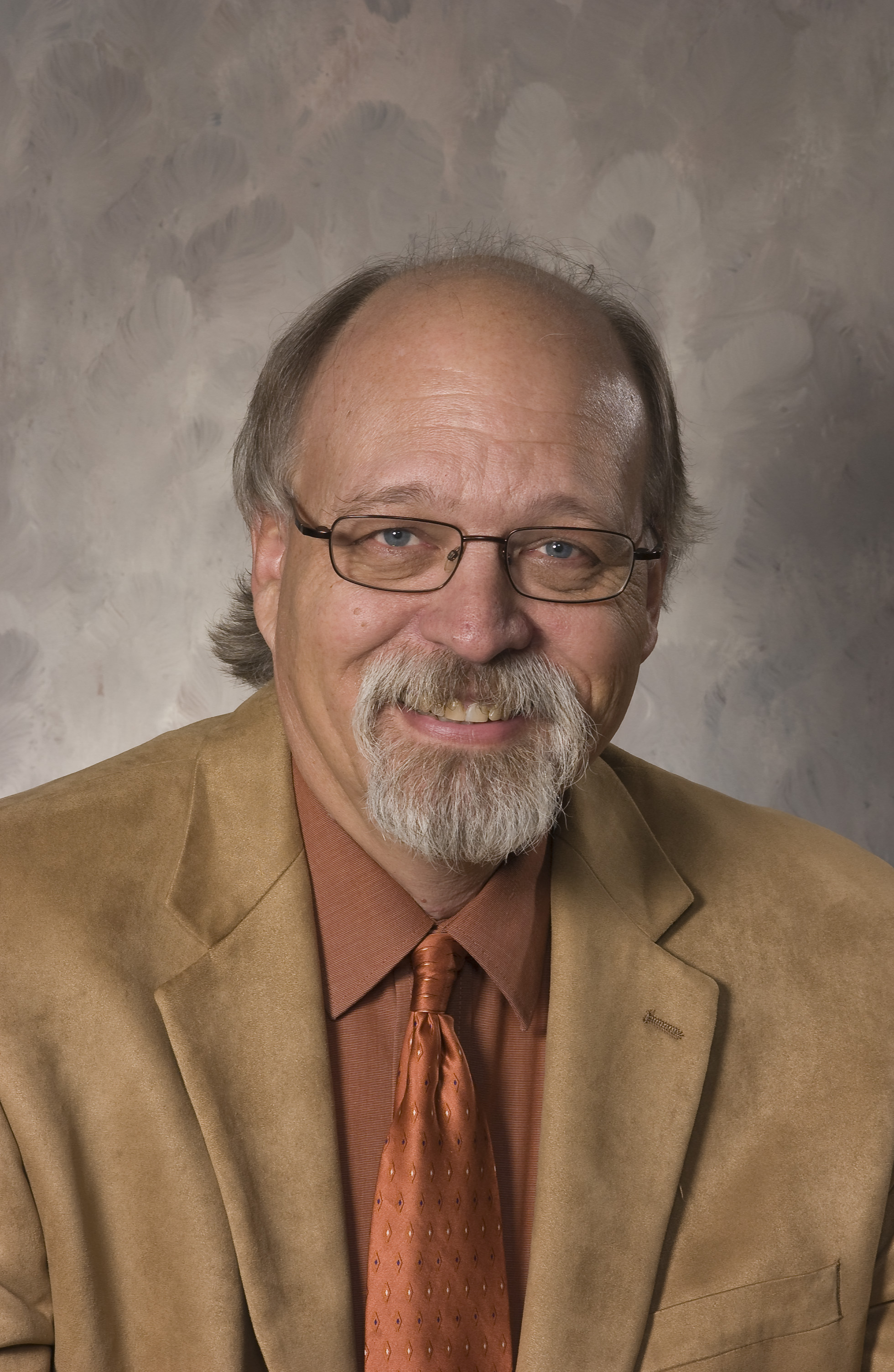 David Miller
My wife, Debbie, and I moved here from Iowa in 1997. I retired from 3M in 2013 after over 33 years. We have 2 grown children, and 3 grandchildren. I'm active in Bible Study, Alter Guild and reading on Sundays. My passion is family history and the Minnesota Twins.
Jim Letourneau
Linda and I were both born and raised in White Bear Lake within a mile of each other. We've been married almost 44 years. We have a son and a daughter, and five grandchildren all living in the Twin Cities area. I recently retired from a career in manufacturing, spending the last 25 years managing a company in River Falls.
Linda and I joined Mount Zion about two years ago. It was our goal to be very active in our new congregation volunteering where our time and talents can be put to use. Our goals are being achieved in many ways. We truly enjoy this congregation.
OUTREACH & SOCIAL MINISTRY
Lynell Nemitz
Kendra Margl
I was born and raised just south of Hudson, attended Hudson schools, and was confirmed at Mt. Zion. After graduating from high school, I moved to the Twin Cities, and got a job at 3M. 3M is where I met my husband Jim (a.k.a. Stan). In 1999 we built a house in the Houlton area, where we currently reside. In 2005, after a lapse of many years of not attending church, I visited Mt. Zion, and it was just liked I remembered it. Many of the faces the same, thankfully many new, but still the warm and inviting place it had always been. I love coming home every Sunday. Our family consists of a dog and two cats, which keep me active and outdoors. I enjoy being outside, walking Mattie, listening to the sounds, feeling the sun on my face, it makes me smile. I am now retired, enjoying my walks, volunteering for a respite program once a week, during the summer I volunteer for a senior organization that takes seniors out on the St. Croix for a little fishing or a boat ride. I participate at the food shelf, bell ringing, blood drives, and habitat builds so being on the Outreach Committee was a good fit for me.
MUSIC & WORSHIP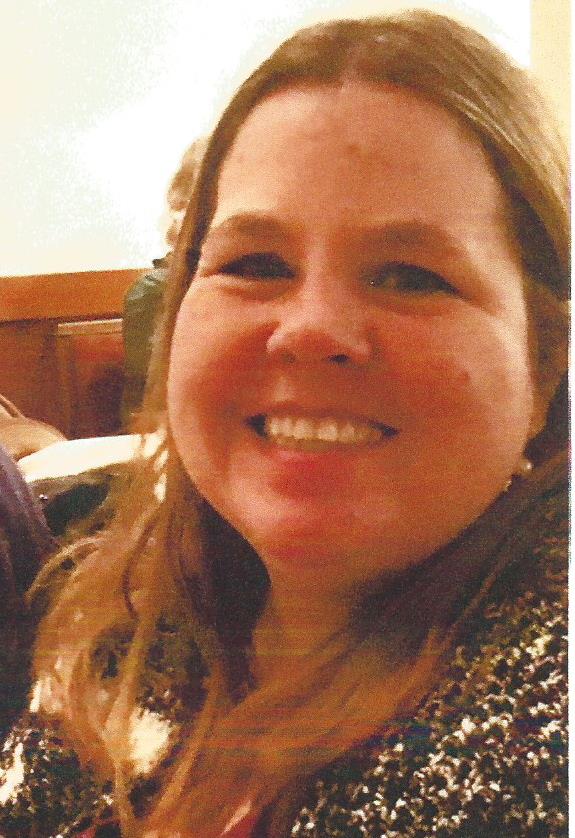 Erin Prawalsky
My Husband, Randy, and I moved to Hudson in 2004. We have 2 girls who are 7 years apart; this makes life interesting at times. We joined Mt. Zion in 2015.
I enjoy being with my family.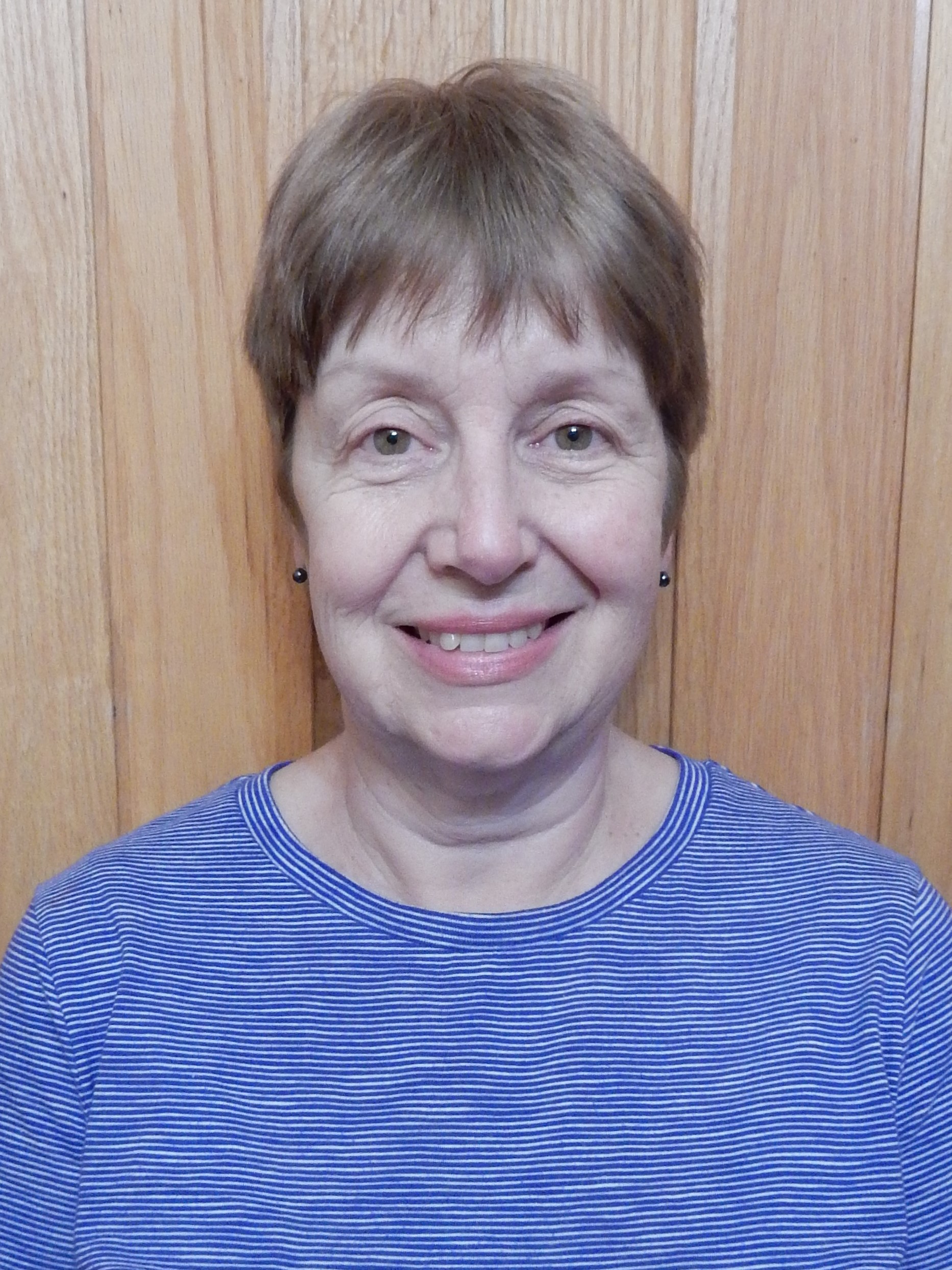 Judy Meincke
I retired in 2013 from my job as an elementary school teacher in Hudson. I joined Mt. Zion in 1980 and over the years I've been involved with various youth activities and Sunday School programs. I enjoy being involved with my church on our yearly summer Habitat for Humanity trip. I love to sew, and enjoy making quilts, and sewing items to send overseas. I enjoy being a confirmation mentor and attending the various bible studies. My husband, Carl, and I have been involved in our church dinner club, "Sinners' Dinners" for years. My four adult sons were baptized and confirmed here. Mt. Zion has been my "home" for nearly 40 years and I consider Mt. Zion's members to be part of my family. I am currently one of two leaders on the Worship and Music Committee.
CHRISTIAN EDUCATION & ACTIVITY
Andrea Dreier
Mary Stanton
Hi! My name is Mary. My husband, Mike, and I have two beautiful daughters; Stella is eight years old, and Lucy is five years old. We joined the Mt. Zion family in 2015. We feel so blessed to be part of such a wonderful and welcoming church. Thank you! I am a certified medical assistant, and I am in the middle of schooling to be an RN. I enjoy spending time with my family, reading, and being a Girl Scout troop leader.
YOUTH DEACONS
Andrew Gustafson
Maggie Gustafson