Confirmation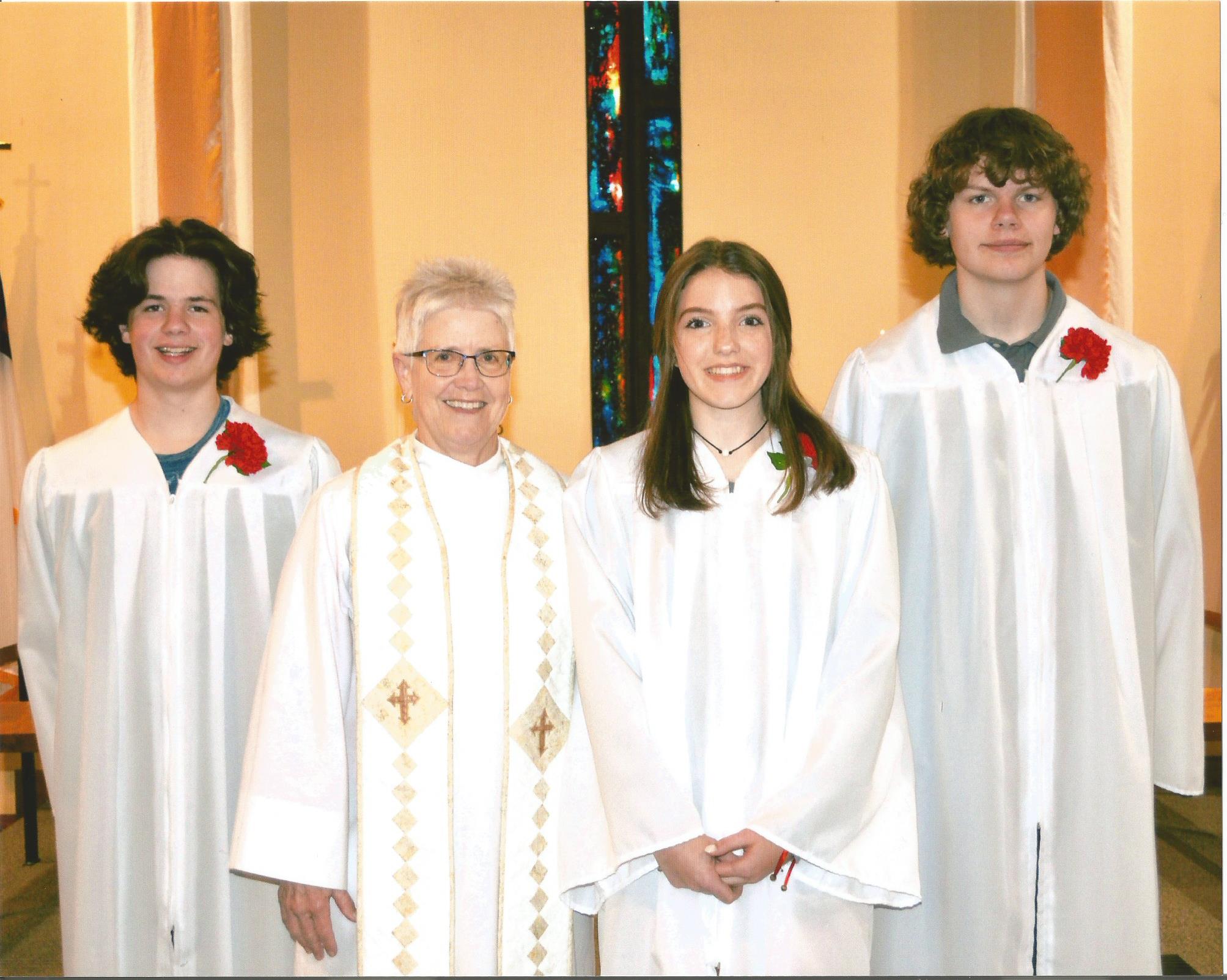 Class of 2019

In response to the reality that the modern church has been losing its young people, we began a new model for Confirmation ministry in 2010.
Rather than a two or three year weekly preparation for Confirmation, we offer a ministry which provides 3-5 weeks of instruction each year beginning in the 4th grade and lasting through the 12th grade.
CONFIRMATION OF OUR 9TH GRADE (2019-20) CLASS WILL TAKE PLACE FALL OF 2020.
WATCH FOR DETAILS