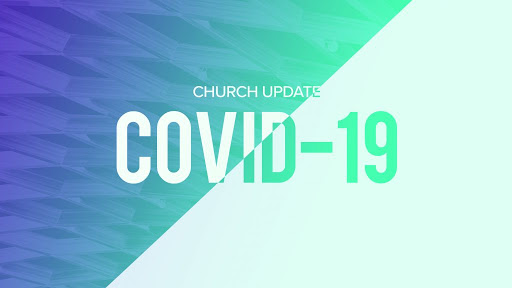 GIVING TREE
As with most things in 2020, our Giving Tree will look a little different this year BUT we are still supporting Exodus House and the residents there!
2020 "Giving Tree" - ONLINE
DROP DATES AND TIMES - all at Mt. Zion Lutheran Church
Wednesdays
November 18 and 25 from 11a-2p
and
Sunday
December 6 from Noon-2p
We will be putting bags together on
Wednesday, December 9 - 4:30 pm. If you are interested in helping, please use sign up link "Gifts Needed"