Vanco GivePlus Church FAQs for Donors
------------------------------------------------------------------------------------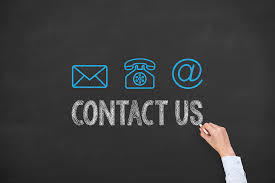 Simply Giving
Q. What are the major advantages of electronic giving by direct debit?
A. Direct Debit is all about convenience for you and consistency for the church. Electronic giving eliminates frequent check writing and helps members stay on track with pledges even when they are unable to attend services. The church in turn benefits from much needed donations consistency and a reduction in the volume of check and cash contributions that must be handled and manually processed in the church office.

To Read more Questions and Answers about Simply Giving
Simply Giving Form - please fill out and return to Church
Mt. Zion Lutheran Church
505 13th St. S.
Hudson, WI 54016
ATTN: Joan Christopher
Direct Thrivent Choice Dollars® by March 31

Eligible Thrivent Financial members who have available Choice Dollars® have until March 31, 2021, to direct them. Don't miss this opportunity to recommend that Thrivent Financial provide outreach funding to your church or other organization. Go to Thrivent.com/thriventchoice to learn more. Or call 800-847-4836 and say "Thrivent Choice" after the prompt.