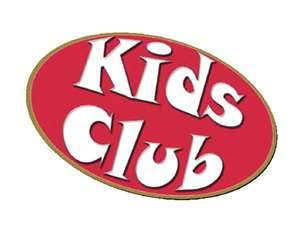 KIDS' CLUB
KIDS' CLUB is for grades- K-5th
Meeting Wednesday's During the School Year
3:45 - 6:00 pm
Kids' Club goal is to provide a physically and emotionally safe place for Mt. Zion youth and neighborhood kids to experience the love of God.
Each Wednesday after school has been dismissed, the kids will be walked from E.P. Rock to Mt. Zion by an adult member of the church.
KIDS CLUB MEMBERS will enjoy snacks, games, bible story, music, and lots of laughs.
Parents will need to pick up their kids before 6:00 pm.
If you would like to enroll your child, or know of a neighborhood child that would like to be included, they will need to fill out a permission slip and return it to the office or Amanda Stojan before their child can attend.