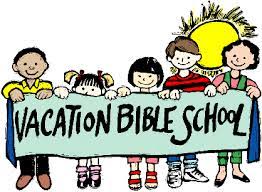 Mt. Zion's Vacation Bible School
July 18, 19, 20 from 9:00am to noon.
There will be bible stories, crafts, singing, small service projects, snacks and games!
Ages 3 to just finishing 5th grade are welcome, along with friends!
We would like to get an idea of who is coming by June 5.
Please sign up with kids' names and ages along with guardian contact information so we can contact you directly with more information as we get closer.