YOUTH EVENT PLANNED
FOR MAY 14, 2022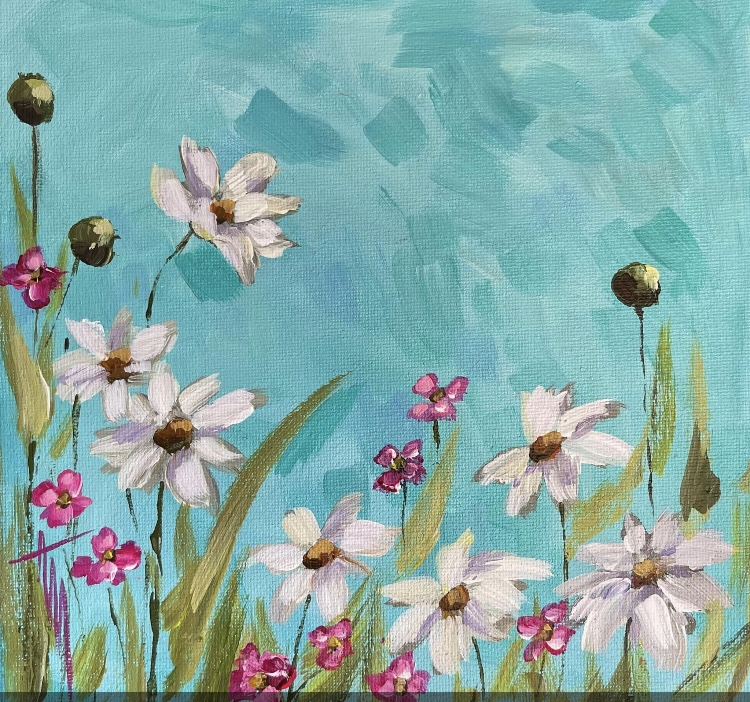 5 yrs. and up - Painting Party!!!!!
The Christian Education Committee is inviting all who would be interested in painting with Audrey Martin in May!
We have reserved 25 spots for an instructional painting with Audrey!
Come Paint "Lil Daisies" at this Kids painting class on Saturday, May 14 from 1-2pm at Mt. Zion in the Fellowship Hall.
This painting is on an 8" x 8" canvas and will be painted using a brush. The cost of this event is $20 per child. Payment can be cash, check or Venmo on the day of event.
To sign up using Signup Genius: HERE