PRESIDENT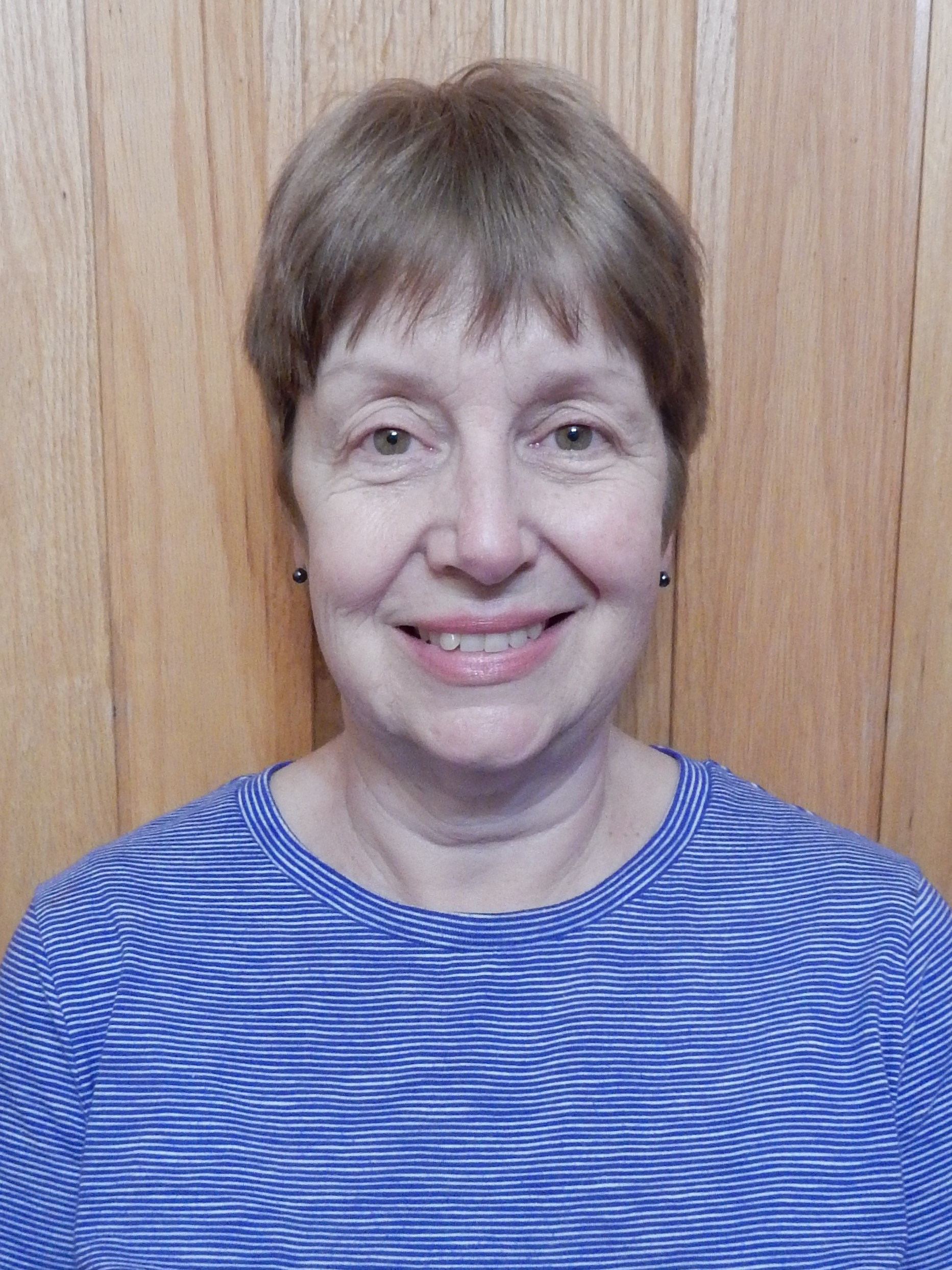 Judy Meincke
I grew up in Duluth and moved to Hudson to begin a career as an elementary school teacher. I was looking for a small, warm congregation and found just that at Mt. Zion, my home away from home for 41 years. I love to travel, play the piano, read, sew, and root for the Vikings. I have been married to Carl for 36 years. We have four grown sons who were born and confirmed at Mt. Zion. Sadly, all the men who grew up in our family (including their father) are Packer fans. Getting involved in various ministries at Mt. Zion has allowed me to grow in my faith and it has been the key to meeting lifelong friends.
VICE PRESIDENT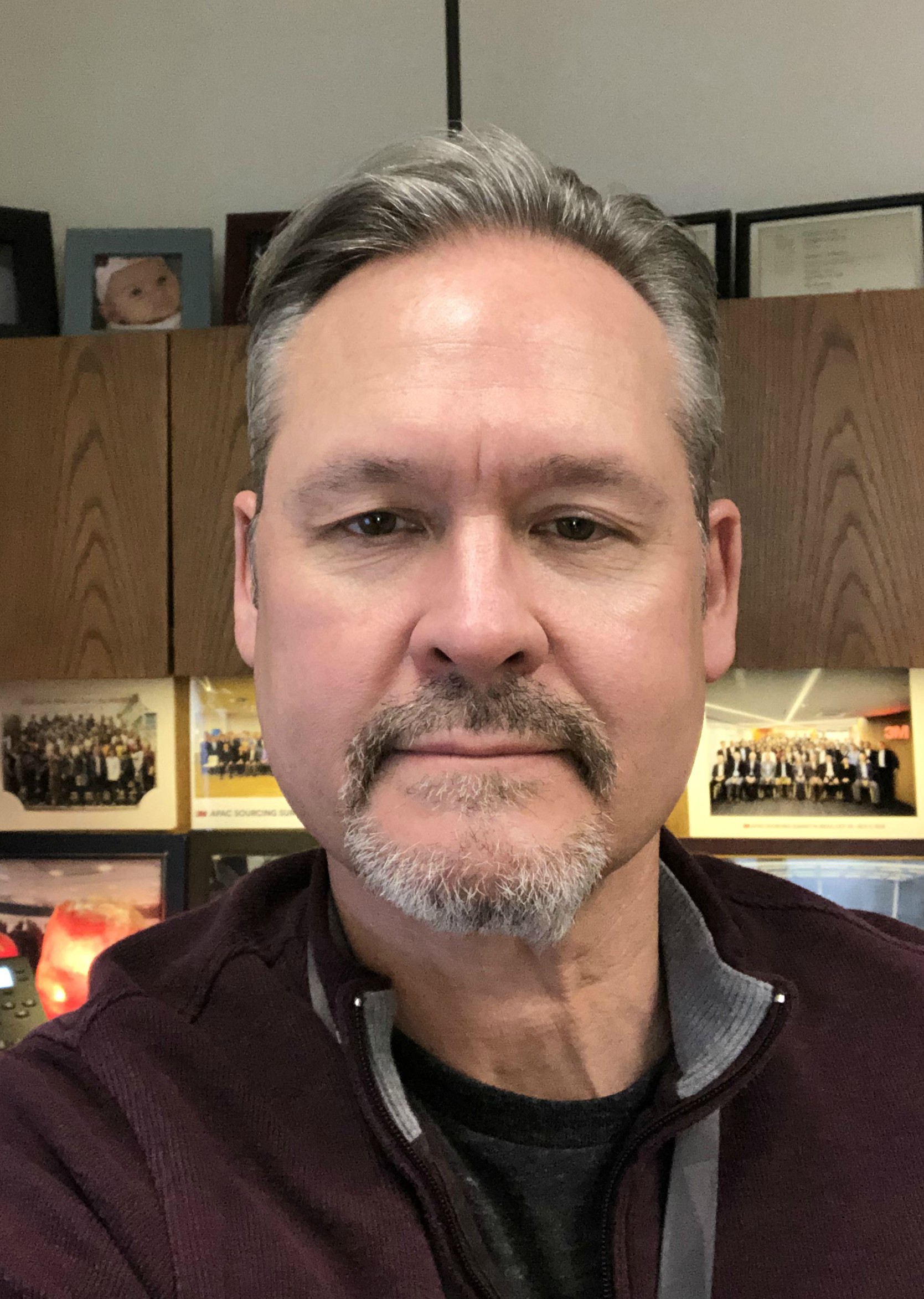 Scott Johnson
My wife Sandy and I have lived in Hudson since 2013. We both grew up in Grantsburg, WI and have been married for 34 years. We have two grown children, daughter Casey (and her husband Casey!) and son Dustin, and one grandchild – Faith. I am a Sourcing Team Manager at 3M Company and have been with the company for 34 years. In my spare time I enjoy motorcycle riding, hunting, and shooting at my cabin near Trade River, WI. Sandy and I enjoy travelling in our spare time. After a short search, we joined Mt. Zion about 6 years ago and really enjoy the feel and style of the church and congregation. It brings me back to my original church, Zion Lutheran of Trade Lake, WI.
FINANCE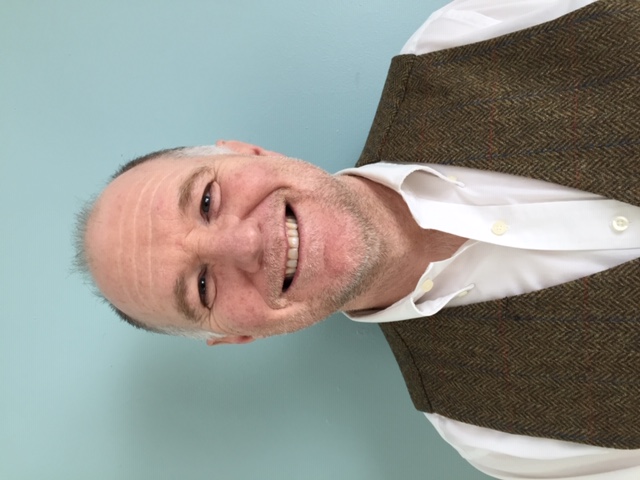 Jim Johnson
Sonja & I have been members of Mt. Zion for more than 30 years. Our 2 sons, in their upper 20's and moved on in life, still call Mt. Zion home. I've lived in the St. Croix River Valley for the majority of my life, having grown-up in Stillwater, MN.
Scott Jahns
My wife Christine and I made Hudson our home 28 years ago after graduating from UW-Stout. Our two sons, Parker and Cameron were Hudson Raiders and confirmed at Mt. Zion. We've been members of Mt. Zion for 14 years. We've seen many changes during our tenure and are encouraged to see the church family continuing to grow and keeping the word and work of Christ alive. It nice to see the younger, new members picking up the reins and keeping the welcoming warmth of Mt Zion alive. I served on the finance committee a few years ago and I'm looking forward to working with the council and staff again.
PROPERTY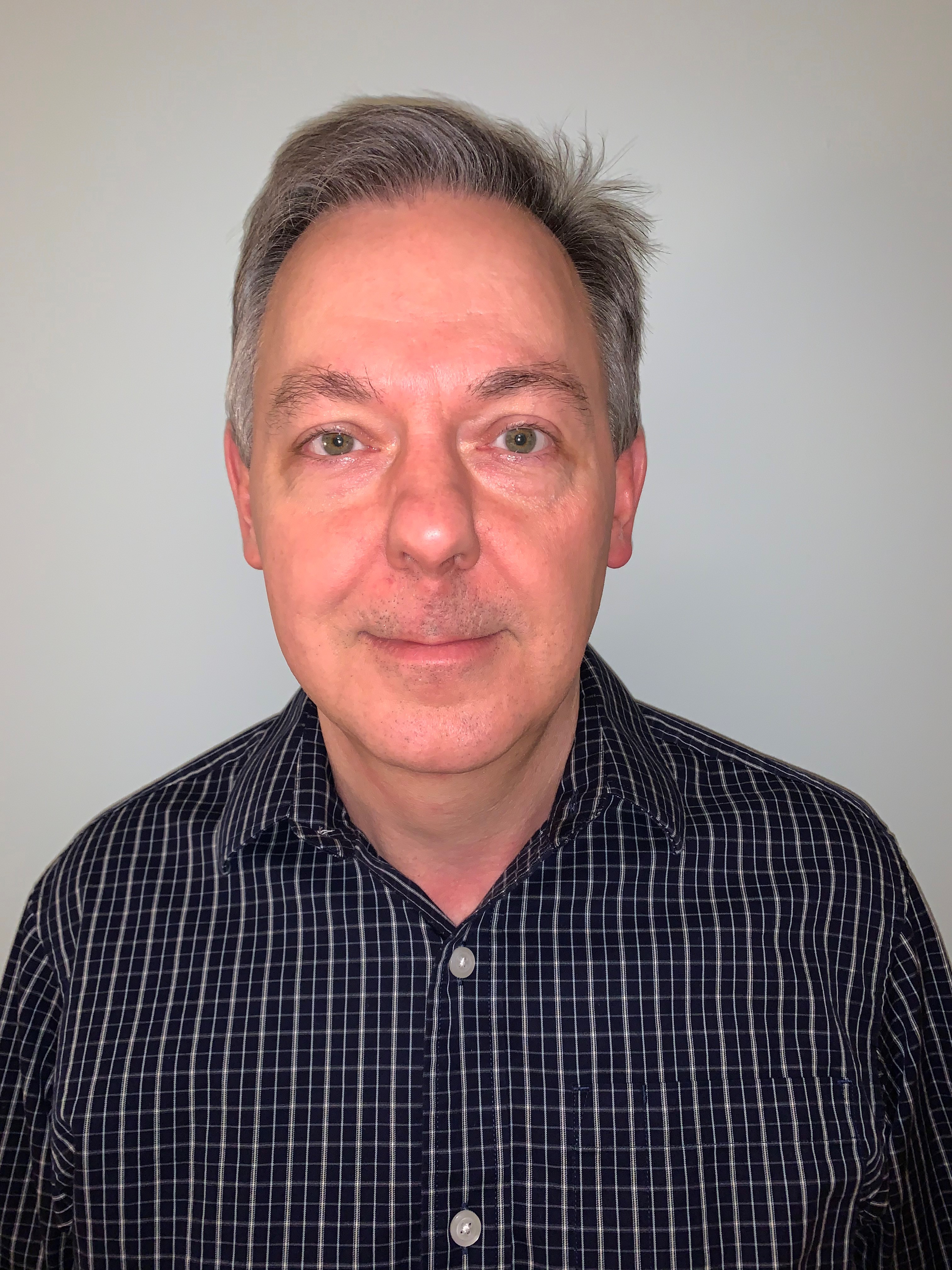 Andy Yarrington
My wife (Sarah) and I have been members since 2010, we live in Hudson and have identical twin daughters that love participating in church activities. I enjoy the small-town community feel of Mt. Zion and have developed some great friendships over the years. Our family enjoys reading, family game night, camping, and outdoor activities. I own a business in Hudson with 3 other partners (St Croix Trading Company). Looking forward to 2021!
Jeff Magnuson
My wife (Deb) & I have now lived in Hudson for 13 years. We have two daughters, one son, and two grandsons. Despite living in Wisconsin, I am an avid Viking fan, unfortunately the WI schools have corrupted my grandson who is a Packer fan. In my spare time I enjoy officiating for high school wrestling, golf, and fishing.
I'm looking forward to serving the Mt Zion congregation as one of the Property council members.
OUTREACH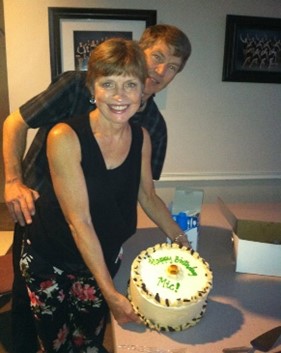 Michelle (Mic) Hanson
Hi! I am Mic Hanson and my husband, and I became members of Mt. Zion in 2011. I have 2 lovely grown daughters and 3 grand kittens that make me smile. I have been active as a reader, church choir member and usher. I currently work as a consultant research dietitian for the University of Minnesota. I am looking forward to working with the Outreach Committee as their coordinator this year. We have many very active members that make this world a better place.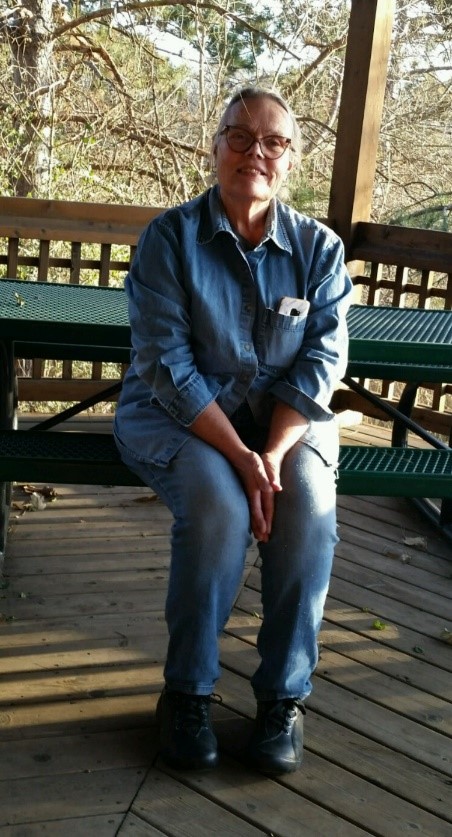 Karen McConville
I am a life-long member of Mount Zion and have previously served on many committees and councils. Before retirement from nursing, I was Clinical Director for Maternity Care at HealthEast in St. Paul. I have 3 wonderful sons and 2 grandchildren. I can't wait to get back in the choir loft!
MUSIC & WORSHIP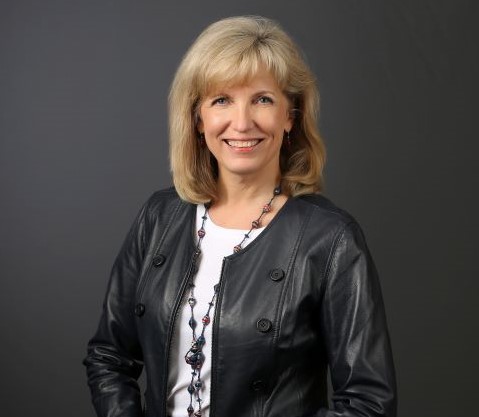 Cindy Saathoff
Hi, I'm Cindy and am married to Dennis Saathoff. Dennis has been a life-long member of Mt. Zion so my "member anniversary" is going to be 34 years in June! I grew up in a small town in southern Minnesota, so Mt. Zion's size has been a good fit for me. We live here in Hudson and have raised three daughters and just welcomed our first grandbaby (BOY!) on December 31, 2020. I work as an Interior Designer for AECOM and focus primarily on healthcare facilities. For fun I enjoy reading, gardening, cooking, taking walks in the neighborhood, and any type of craft. I am looking forward to 2021 and the day I can see you face-to-face!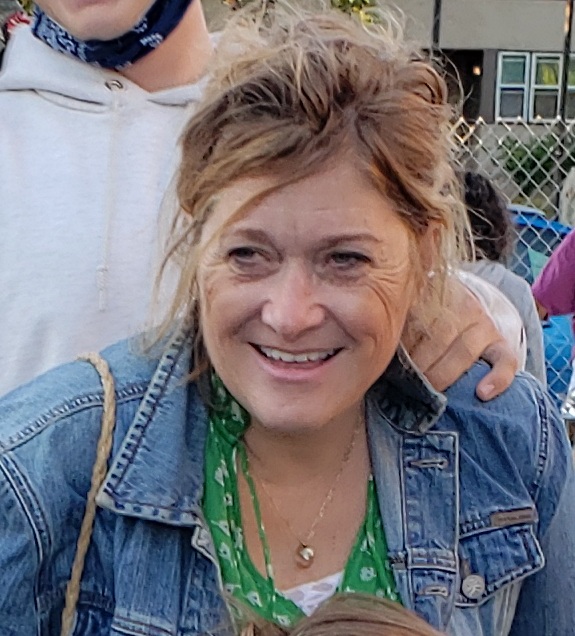 Kristen Johnson
My name is Kristen Johnson. I have been a member of Mt. Zion for over 10 years. I was the hospitality chair for many years. I currently am a contact tracer for the corona virus. I also run a small nonprofit called Heaven's to Betsy. I love to read, garden, create and have fun.
CHRISTIAN EDUCATION
Kara Hoier
My husband and I moved from St. Paul to Hudson in 2008. Our daughter, Claire, was born the following year. In kindergarten, she was invited by a friend to attend Sunday School at Mt. Zion and we've been members ever since. I love to read, garden, hang out with my daughter (and our rascal corgis) and work on my house. I've recently decided to pursue my love of design and enroll in the Interior Design program at Century College. I'm excited to return to some normalcy this year and I'm looking forward to when we can all worship together again.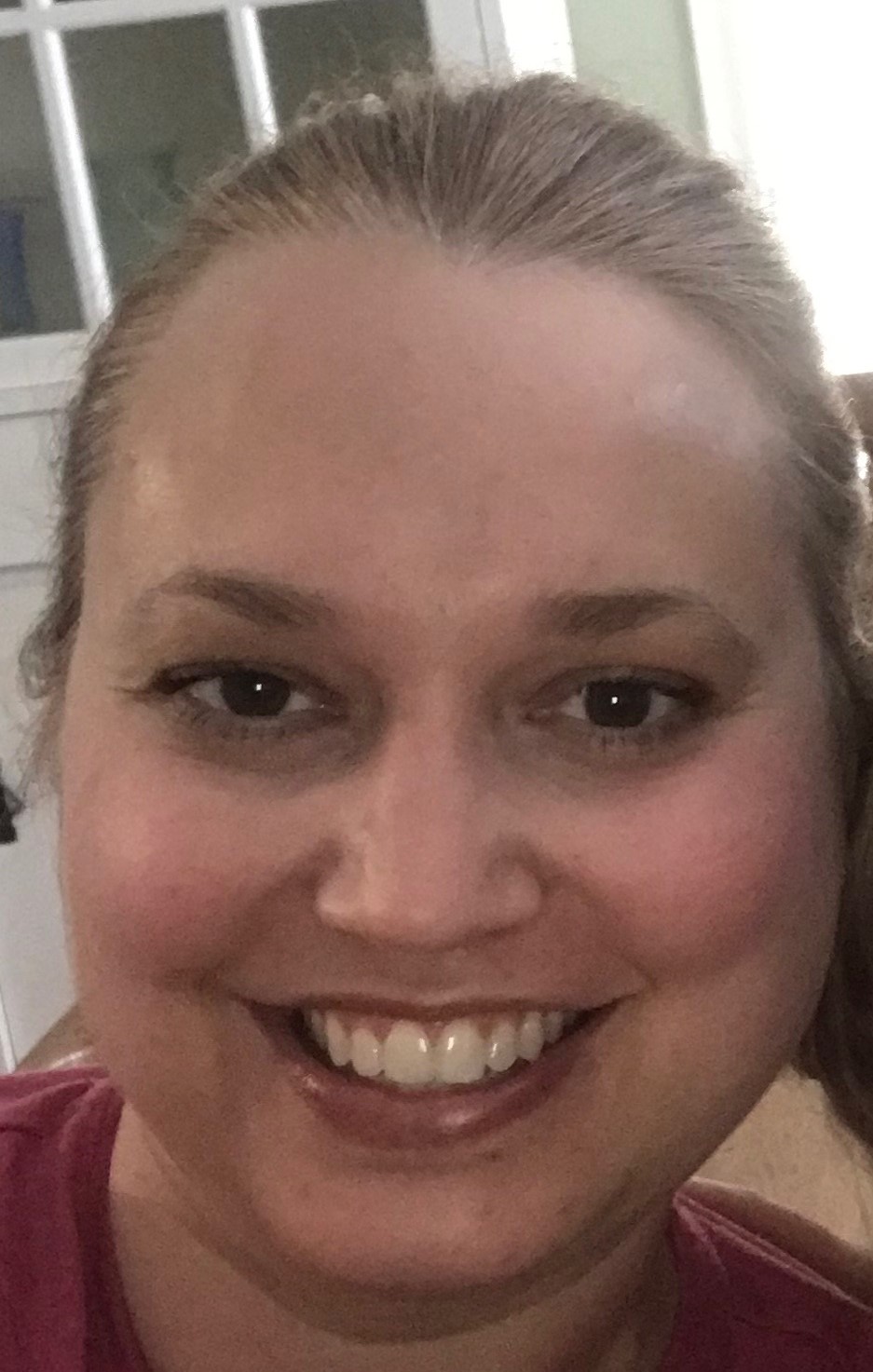 Jaclyn Metz Thorson
I'm originally from North Dakota but have lived in the Twin Cities area since 2006. I met my husband, Bryan, through a friend from North Dakota who wanted me to meet her husband's pal who had grown up with her husband in Hudson, WI. The rest, as they say, is history! Bryan and I have one daughter, Sydney, who is in 1st grade at North Hudson Elementary. I work three days a week as a Registered Nurse in a clinic in St. Paul. I love being a member of Mt. Zion and look forward to serving on the Council!
YOUTH DEACONS
Danny Brown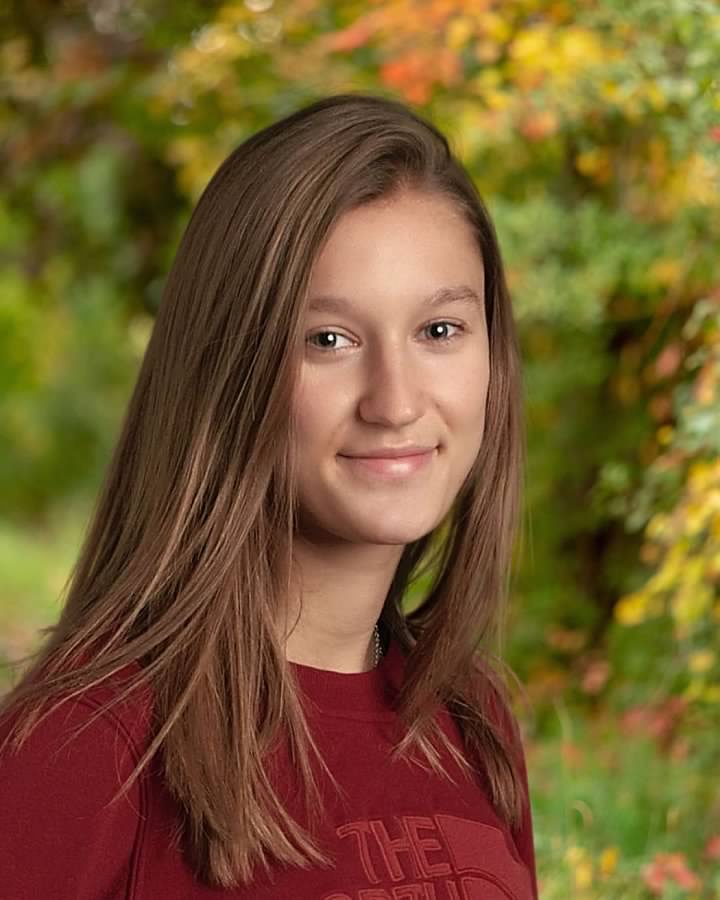 Marnie Zea
I'm Marnie Zea and I am a Sophomore at River Falls High School.
I am in the Business Academy through my school sponsored by CTVC. During my high school career, I must take certain college classes provided by my school with no cost. By the end of my senior year, when I graduate, I don't get only a diploma, but also an associate degree in Business. I thought this would be a great opportunity that couldn't be passed up.
After high school I plan on pursuing either architecture, engineering, or interior design. I love playing sports. My top favorites are football, soccer, baseball, then hockey. I've played soccer and ran track, both through my school. I am also in a league for soccer called Western Wisconsin. I have a total of 9 siblings, 5 step and 4 half siblings. I love doing good in the community and love participating in community outreach. I was able to be a part of habitat for humanity a year and a half ago through Mt. Zion. It's been great being a part of church driven activities and I look forward to continuing to serve in the church.