PRESIDENT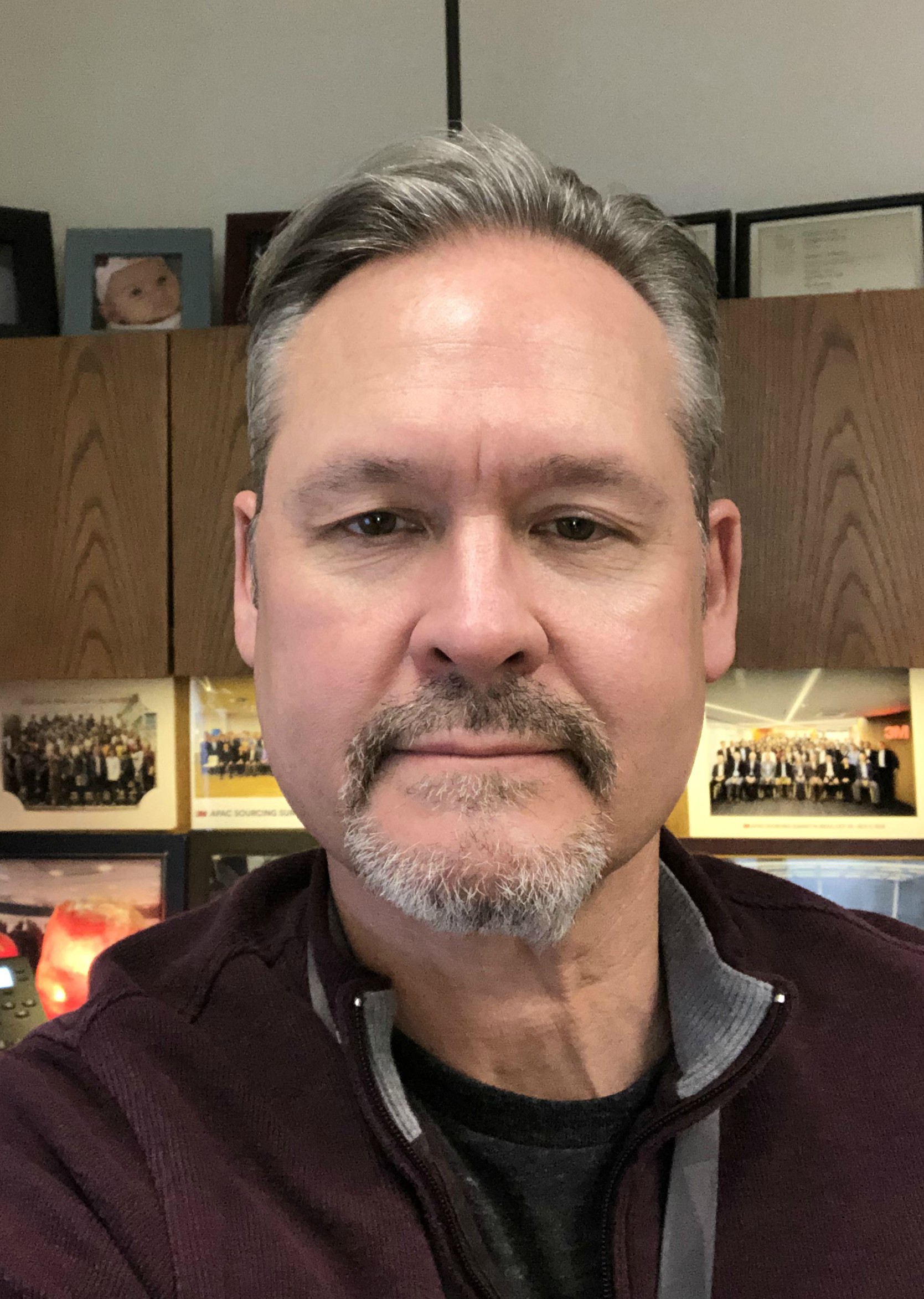 Scott Johnson
My wife Sandy and I have lived in Hudson since 2013. We both grew up in Grantsburg, WI and have been married for 35 years. We have two grown children, daughter Casey (and her husband Casey!) and son Dustin, and one grandchild – Faith. I am a Sourcing Team Manager at 3M Company and have been with the company for 35 years. In my spare time I enjoy motorcycle riding, hunting, and shooting at my cabin near Trade River, WI. Sandy and I enjoy travelling in our spare time. After a short search, we joined Mt. Zion about 7 years ago and really enjoy the feel and style of the church and congregation. It brings me back to my original church, Zion Lutheran of Trade Lake, WI.
VICE PRESIDENT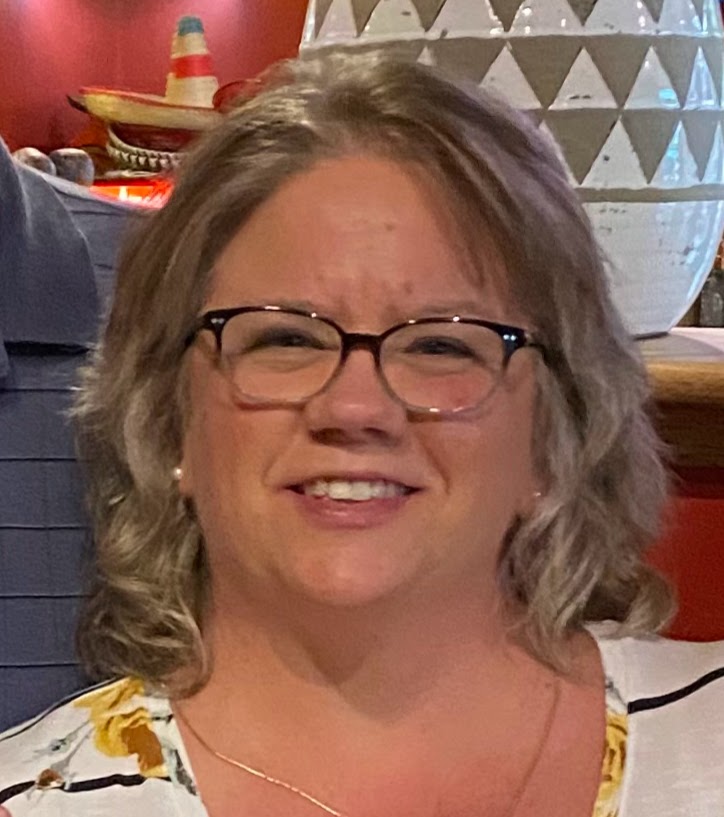 Andrea Dreier
I am a high school Spanish teacher and have been teaching at Apple Valley High School since 1997. I enjoy reading, cooking, watching documentaries (usually about food) traveling with students to Spain and most importantly, being with my family. My husband, Tim, and I moved to Hudson in 2012. We started to look for a church and discovered Mt. Zion. After the first service, we knew we had found our new church home and family. It's been a joy to participate in different committees and groups. I look forward to the coming year on church council and working with amazing people.
FINANCE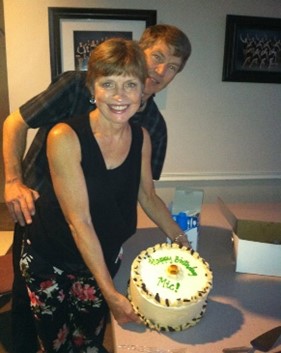 Mic Hanson
Hello. I'm Michelle (Mic) Hanson and I am honored to be on the church council this year on the Finance Committee. I spent the last 2 years as the chair for the Outreach Committee and am looking forward to learning more about how the church runs financially.
I'm married to Einar Hanson and we have 2 adult children, Marit and Britta and several grandcats so far. We enjoy being part of the Mt Zion community as well as being active outdoors, dancing, gardening, kayaking, and making great food

Paul Melzer
PROPERTY
Jeff Magnuson
My wife (Deb) & I have now lived in Hudson for 14 years. We have two daughters, one son, and two grandsons. Despite living in Wisconsin, I am an avid Viking fan, unfortunately the WI schools have corrupted my grandson who is a Packer fan. In my spare time I enjoy officiating for high school wrestling, golf, and fishing.
I'm looking forward to serving the Mt Zion congregation as one of the Property council members.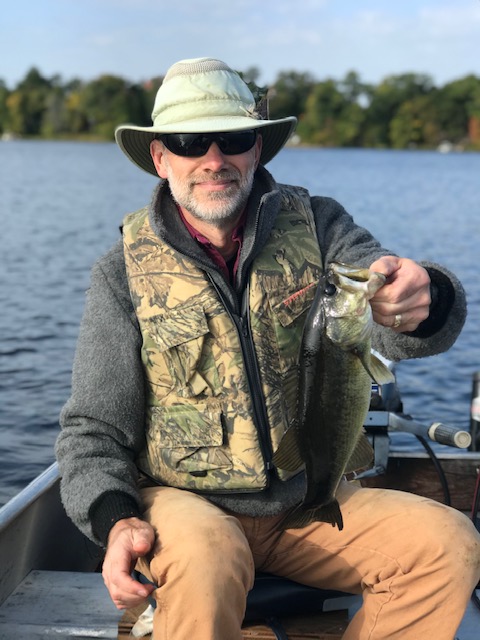 Dennis Saathoff
I grew up in Hudson and have attended Mt. Zion since the mid 1960's and have enjoyed the family atmosphere for all of these years. After marrying Cindy, she also joined Mt. Zion and we raised our three daughters in the church as well. I build the Faith Chests that our congregation gives to celebrate baptisms. Besides woodworking, I enjoy hunting, fishing, golf, playing competitive volleyball and coaching track at Hudson High School. Cindy and I have also enjoyed hiking in some of our wonderful national parks and hope to do more of that in retirement.
OUTREACH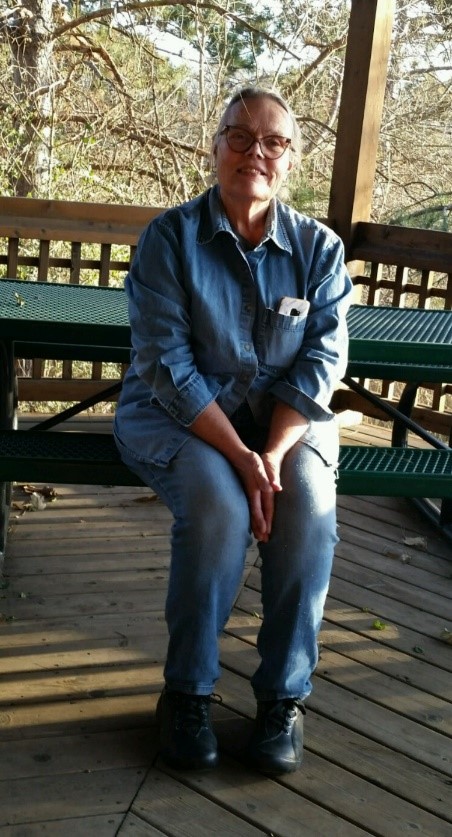 Karen McConville
I am a life-long member of Mt. Zion and have previously served on many committees and councils. Before retirement from nursing, I was Clinical Director for Maternity Care at HealthEast in St. Paul.
I have 3 wonderful sons and 2 grandchildren.
I can't wait to get back in the choir loft!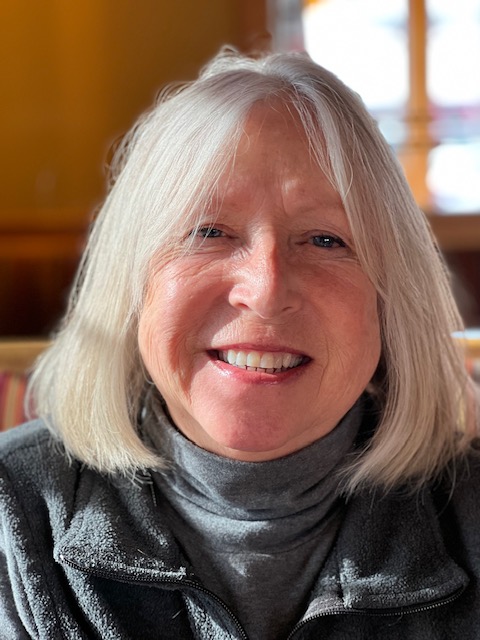 Linda Letourneau
Married to Jim since 1974, 2 very grown kids live in cities with our pretty big 5 grandkids. I retired in my 50's from office management and real estate to pursue more volunteerism in our community. Our extremely cute 10 pounds of love dog, Charley, keeps us smiling!

We joined the church 2015 after visiting others and kept coming back to the friendliest church in the community. We joined and jumped right in for service and volunteering. I recently finished 3 years on the Nominating Committee, been active on Outreach committee for 6 years, currently Fellowship Lead and community garden. We are both on Worship team for Leads, Ushering and I read.

I call Mt. Zion, "The little church that could"!

We both value the spiritual growth from our gifted Pastor's uplifting sermons, accepting church challenges of service and our church family support and joy. We are blessed!

Philippians 4:13 4:13 "I can do all things through Christ who strengthens me."
MUSIC & WORSHIP

Olive Olson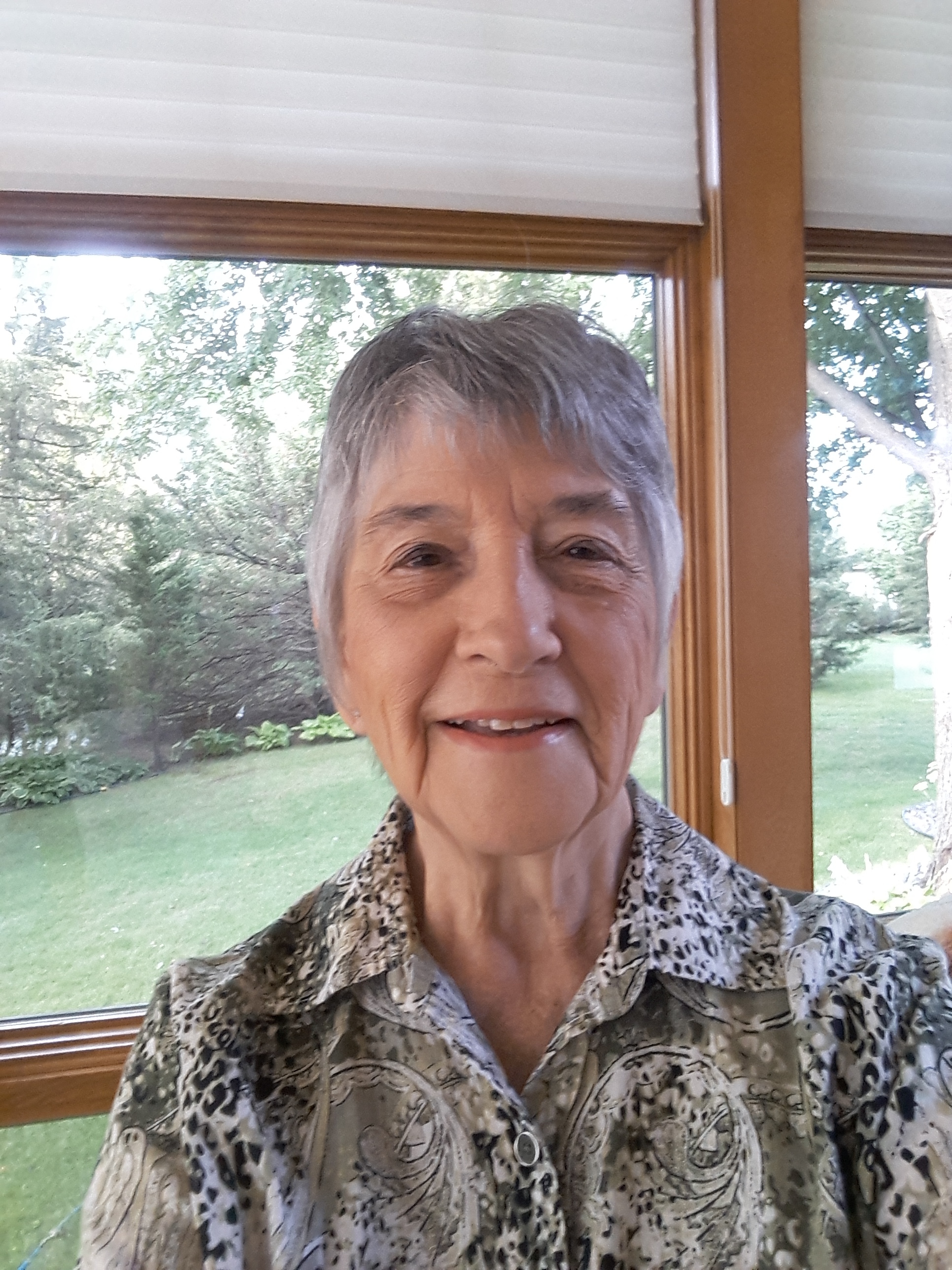 Kathy Opland
Dennis and I have lived in Hudson for 18 years, after living in Stillwater for 35 years. We joined Mt. Zion because two of our four daughters were members with their families. Along with the four daughters (who live close by), we have 7 grandchildren and 1 great grandson.
I've been actively involved with Second Mile Haiti since they began their mission. I also currently serve on the audit committee. In my leisure time, I enjoy knitting, quilting and am an avid Mahjongg player.
CHRISTIAN EDUCATION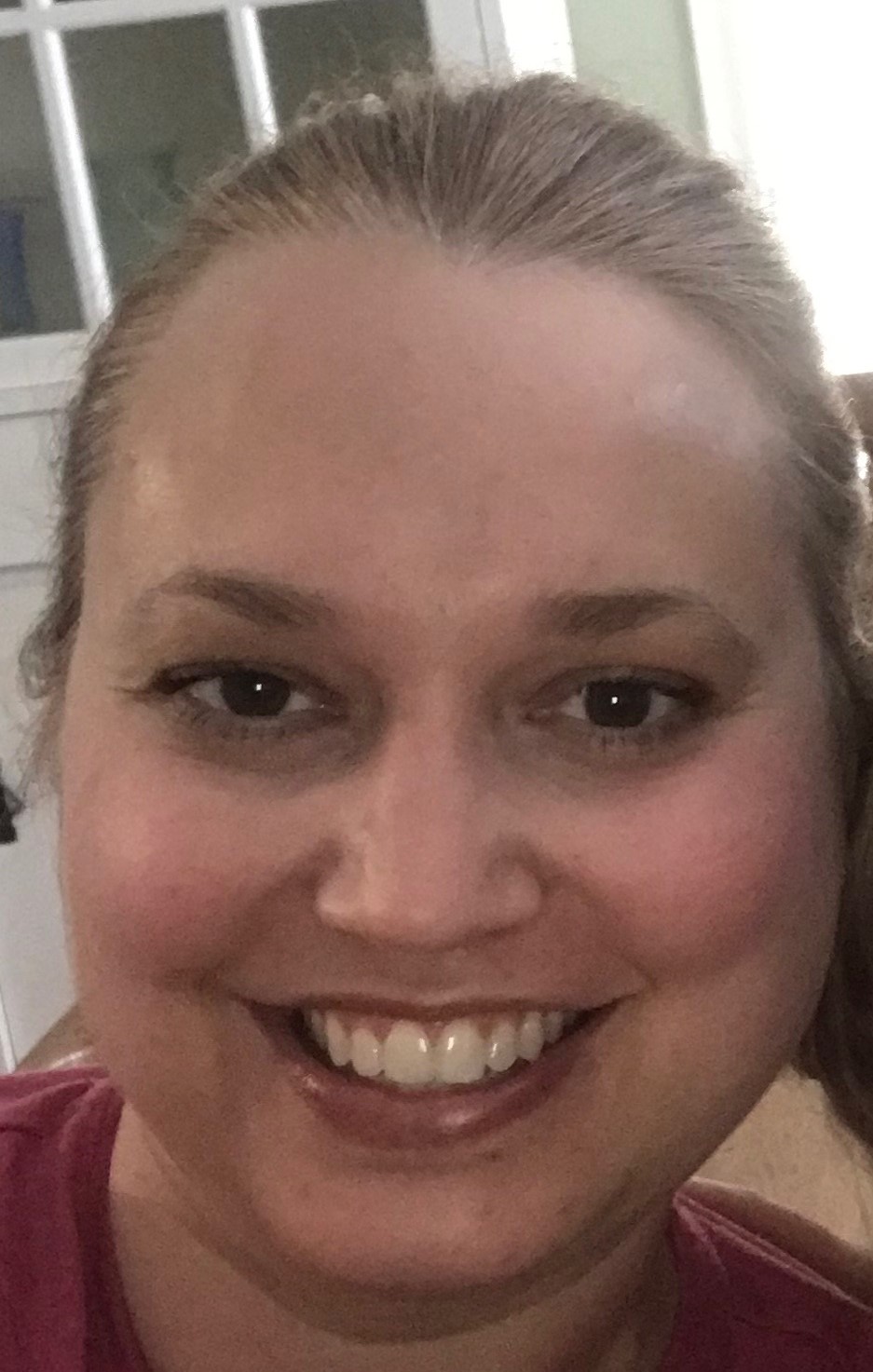 Jaclyn Metz Thorson
I am originally from North Dakota but have lived in the Twin Cities area since 2006. I met my husband, Bryan, through a friend from North Dakota who also married a guy originally from Hudson. The rest, as they say, is history!
Bryan and I have one daughter, Sydney, who is in 2nd grade. I work as a nurse in St. Paul, and when I am not working or spending time with my family, I enjoy swimming, reading, and watching TV. Our family joined Mt Zion in 2019 and have found a nice community here. I look forward to continuing to serve on the Council!

Kirsten Erickson
YOUTH DEACONS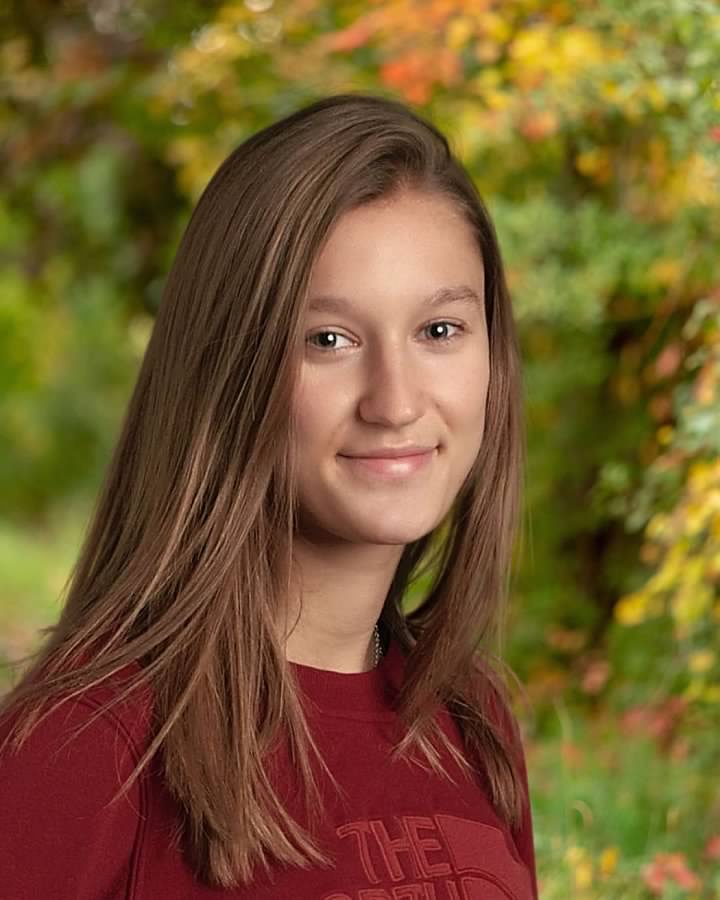 Marnie Zea
I'm Marnie Zea and I am a Senior at River Falls High School.
I am in the Business Academy through my school sponsored by CTVC. During my high school career, I must take certain college classes provided by my school with no cost. By the end of my senior year, when I graduate, I don't get only a diploma, but also an associate degree in Business. I thought this would be a great opportunity that couldn't be passed up.
After high school I plan on pursuing either architecture, engineering, or interior design. I love playing sports. My top favorites are football, soccer, baseball, then hockey. I've played soccer and ran track, both through my school. I am also in a league for soccer called Western Wisconsin. I have a total of 9 siblings, 5 step and 4 half siblings. I love doing good in the community and love participating in community outreach. I was able to be a part of habitat for humanity a year and a half ago through Mt. Zion. It's been great being a part of church driven activities and I look forward to continuing to serve in the church.