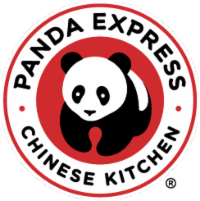 Help Us Raise Money for Mt. Zion Lutheran's
HABITAT FOR HUMANITY 2021
Mission Trip to Mondovi, WI
Tuesday, May 11, 2021
ALL DAY from 10:30a - 8:30p
Stop in or take out for Lunch or dinner.
20% of all events sales will be donated to the Habitat Group.
Please share this information and flyer with your family and friends!
You can order online at PandaExpress.com or the PandaExpress app.
Enter Code 3238080 in the promo code box.
---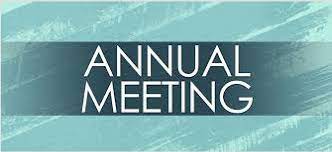 Praise be to God!
We'll be returning to small, in-person, in-sanctuary worship services on June 6 at 8:30 and 10:30am. Here is a list of policies in place for these services.
More details coming soon!
---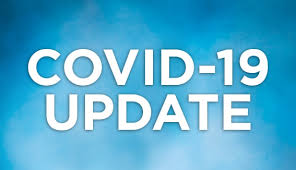 Following the recommendations of the WI Council of Churches, the NW Synod of Wisconsin and St. Croix County Public Health on how to help in reducing the spread of Covid-19, Mt. Zion's Church building is closed for now! See above Annoucement!
We will be opening to small groups & committees (10 people max) for church related meetings, as space allows, beginning Thursday, April 1.
If you are in need of space, please contact the church secretary, Anna Petetrson, to see what days and times are available.
We encourage you to join us for live online worship Sundays at 9:00 am on Facebook.
We will post the worship videos and written resources under
We also encourage you to continue generously supporting our ministries with your financial gifts. Options for giving are listed under
Thank you for your continued support and flexibility during this unprecedented time. May the peace of Christ which surpasses all understanding be with you all.
---

Pastor Carolyn Staats
(715) 386-5409
If the office is closed and you are in need of Pastoral Care,
please call (715) 396-1465.
Secretary Anna Peterson
secretary.mtzionhudson@gmail.com
(715) 386-5409
Social Support
If you are in need any support services, please call 211.
---
Here we stand…in the freely-given gift of Christ…compelled to reach out into the world.
Meet Mt. Zion Lutheran Staff
Come to the About Us section to meet the staff and clergy,
find contact information and find out what we're all about!