WEEKLY WORSHIP with us on SUNDAYS
In person: 9:00 am with Communion
Online: 9:00 am on Facebook.

Mt. Zion's annual meeting will take place
Sunday, February 6 at 10:00 am
in the Fellowship Hall and Zoom
Meeting ID: 816 5862 0179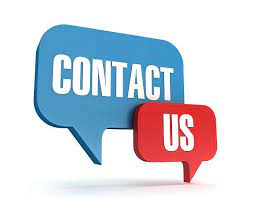 Pastor Carolyn Staats
(715) 386-5409
If the office is closed and you are in need of Pastoral Care,
please call (715) 396-1465.
Secretary Anna Peterson
secretary.mtzionhudson@gmail.com
(715) 386-5409
Social Support
If you are in need any support services, please call 211.
---
Here we stand…in the freely-given gift of Christ…compelled to reach out into the world.
Meet Mt. Zion Lutheran Staff
Come to the About Us section to meet the staff and clergy,
find contact information and find out what we're all about!