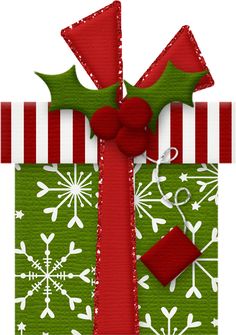 Post HS Christmas Care packages
Show Our College-age Students Some Love
2020 has been a difficult year for everyone, especially our college-age students.
We will send out boxes of goodies to our Post-High school students in December to help pick them up and show them we are thinking and praying for them.
If you are interested in filling a box, pick "BOY" or "GIRL" from the sign up below and we will email you a name and ideas for the box!
Boxes will be available for pick up at the church Wednesday, November 18 and are due back Wednesday, December 9.