Spring Plant Sale Now Until April 1 (Easter Sunday)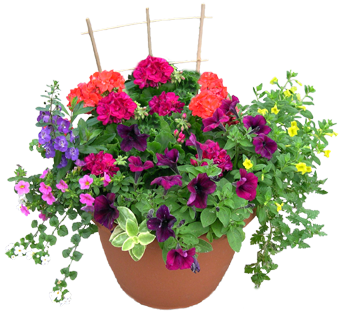 Spring is on the way, so it's time to kick-off Mt. Zion's Annual Plant Sale.
Orders will be accepted up until Sunday, April 1, 2018.
Download your order form HERE
Additional hard copies of the order forms will be in the information station at church. Please feel free to print or photocopy as needed or pick up more forms from the information station at church, so you can offer the opportunity to order plants to neighbors,
co-workers or relatives.
For plant pictures, VIEW HERE
Proceeds from this year's sale will be used to increase the principal fund for the Mt. Zion Post Secondary Education Grant and to increase the amount to be awarded in grants next year. Half will be added to the fund's principal with the other half going into the grant fund's 2018-2019 awards to supplement the amounts earned from interest and provided through the annual budget.
We will be purchasing plants from Gertens' Greenhouse again this year.
Saturday, May 12th from 2:00PM to 4:00 PM is pick-up time for plants ~ just in time for Mother's Day