Junior Choir takes a break during the summer but will Return Wednesday, September 13
The Junior Choir sings during worship twice a month. Geared for 3rd - 8th Grade members. Meetings and practice are 5:00 - 6:00 PM every Wednesday from September thru May under the direction of MaryKay Mahler.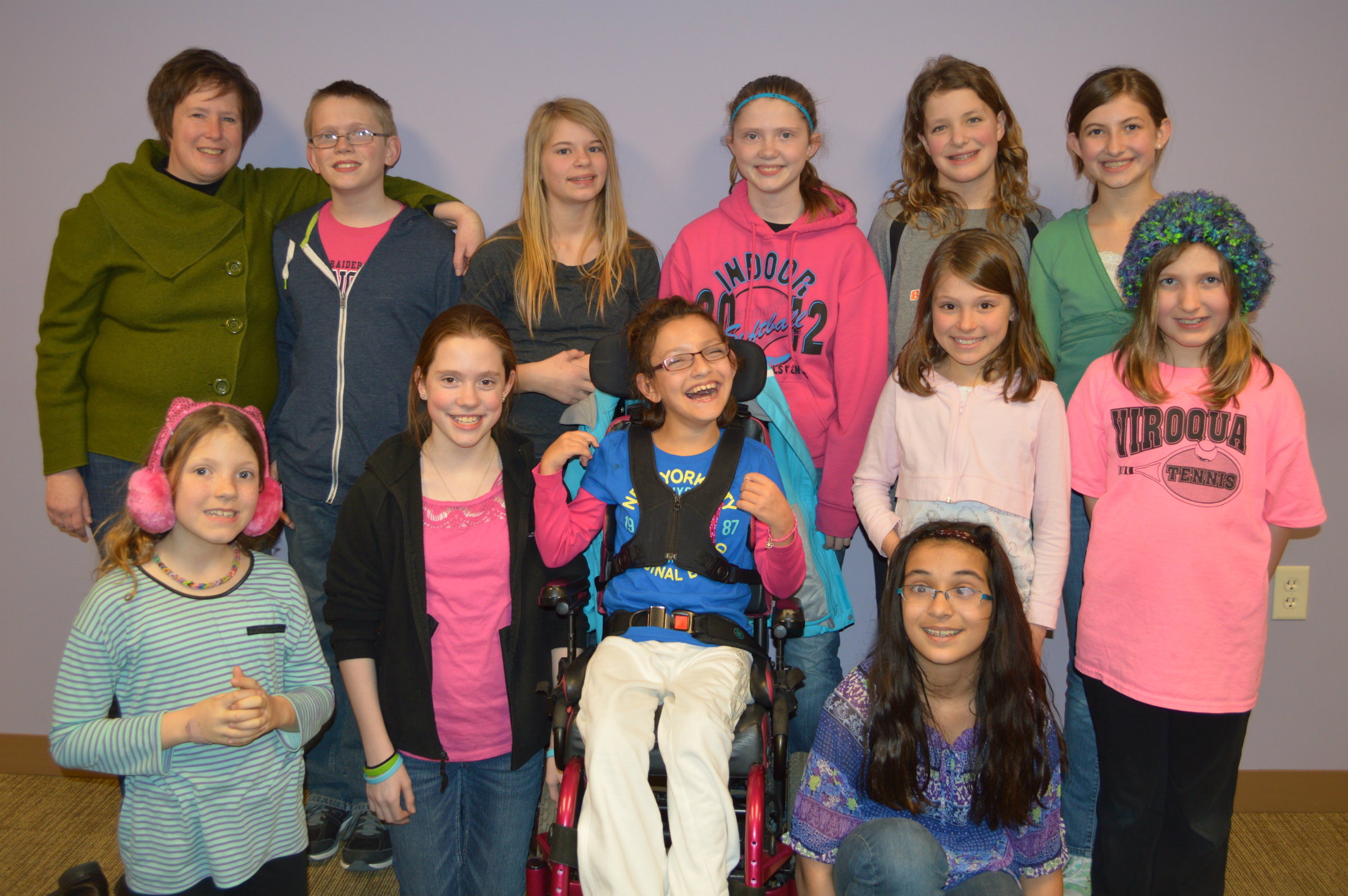 All are welcome to join for singing, games, puppetry, loads of fun and fellowship.