Relay for Life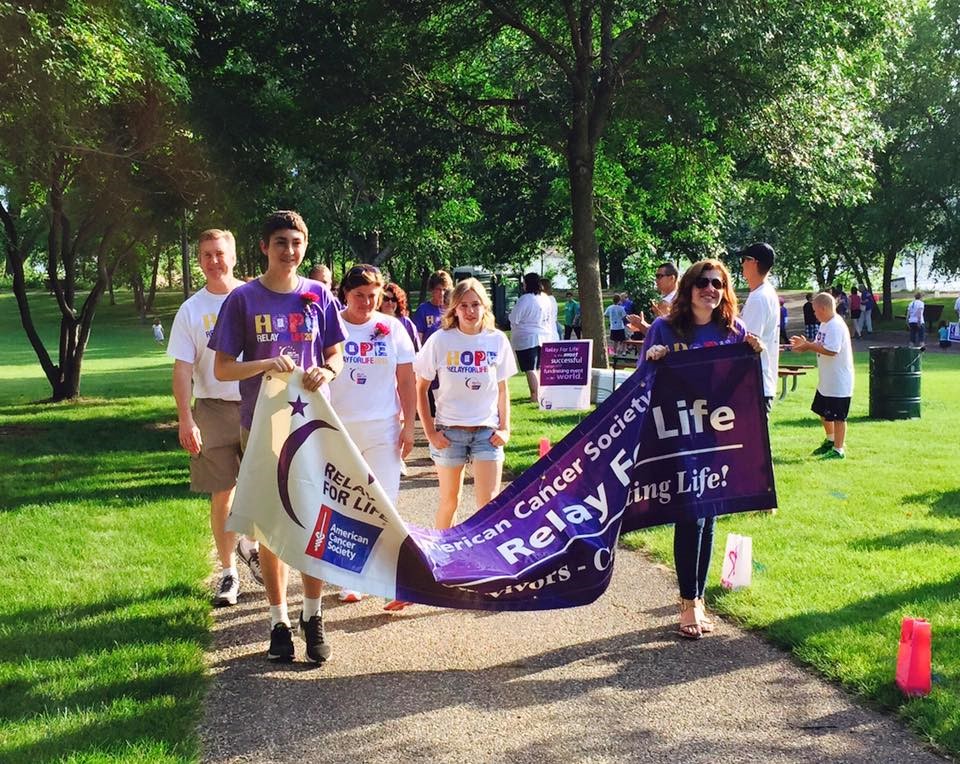 Mt Zion has a Relay for Life team - Sole to Soul, which began in 2007. While the focus is on the annual relay in June, our team works hard all year on fundraisers and projects to reach our goals.
We have raised over $47,000.00 in the fight against cancer.
THIS YEARS EVENT WAS ON JUNE 23, 2017
AT LAKEFRONT PARK IN HUDSON
In 2017, we did not have a "team" but we are looking at a strong "come back" for 2018! It's not too early to let us know how you would like to help! See Anna Peterson in the Church office for more information on how you can help!