Relay for Life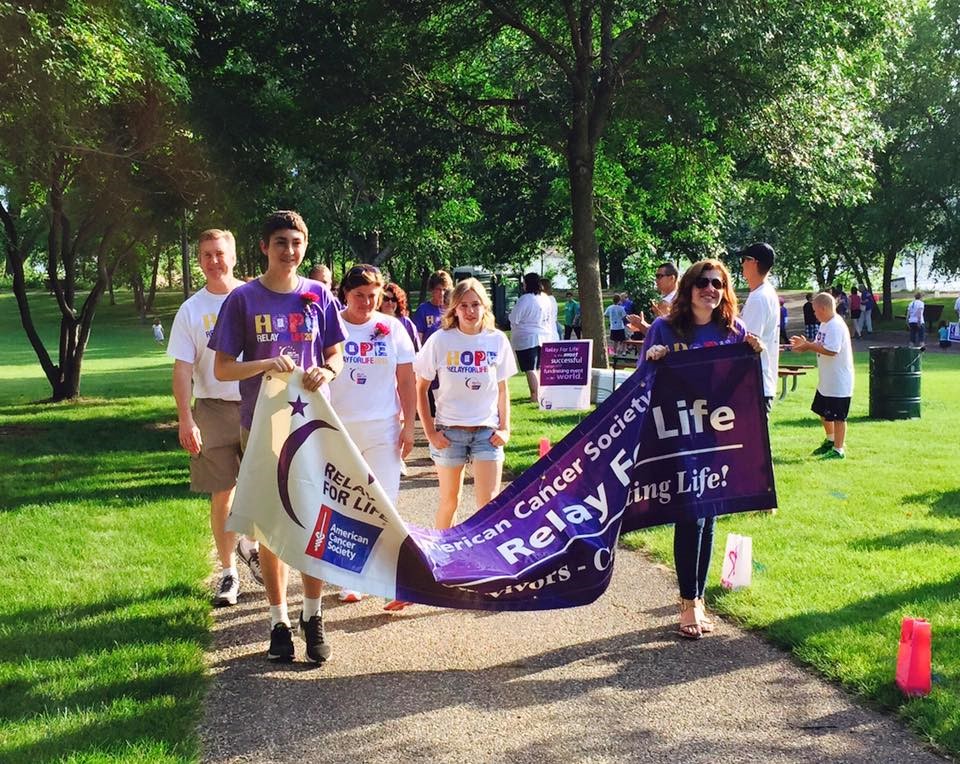 Mt Zion has a Relay for Life team - Sole to Soul, which began in 2007. While the focus is on the annual relay in June, our team works hard all year on fundraisers and projects to reach our goals. We have raised over $44,000.00 in the fight against cancer.
THIS YEARS EVENT WAS ON JUNE 24
AT LAKEFRONT PARK IN HUDSON
Brazil, Figi, Mexico, USA...just some of the countries teams will be representing the theme "Relay Around the World!" Please join us at the 2016 Relay on Friday, June 24 at Lakefront Park! Sign up today and join our team! Mt. Zion's Sole to Soul! SIGN ME UP!
FYI - Mt. Zion will be representing MEXICO and selling Walking Taco's as our fundraiser at the event!